The EU Has Adopted Deforestation Regulation: What's next for AidEnvironment?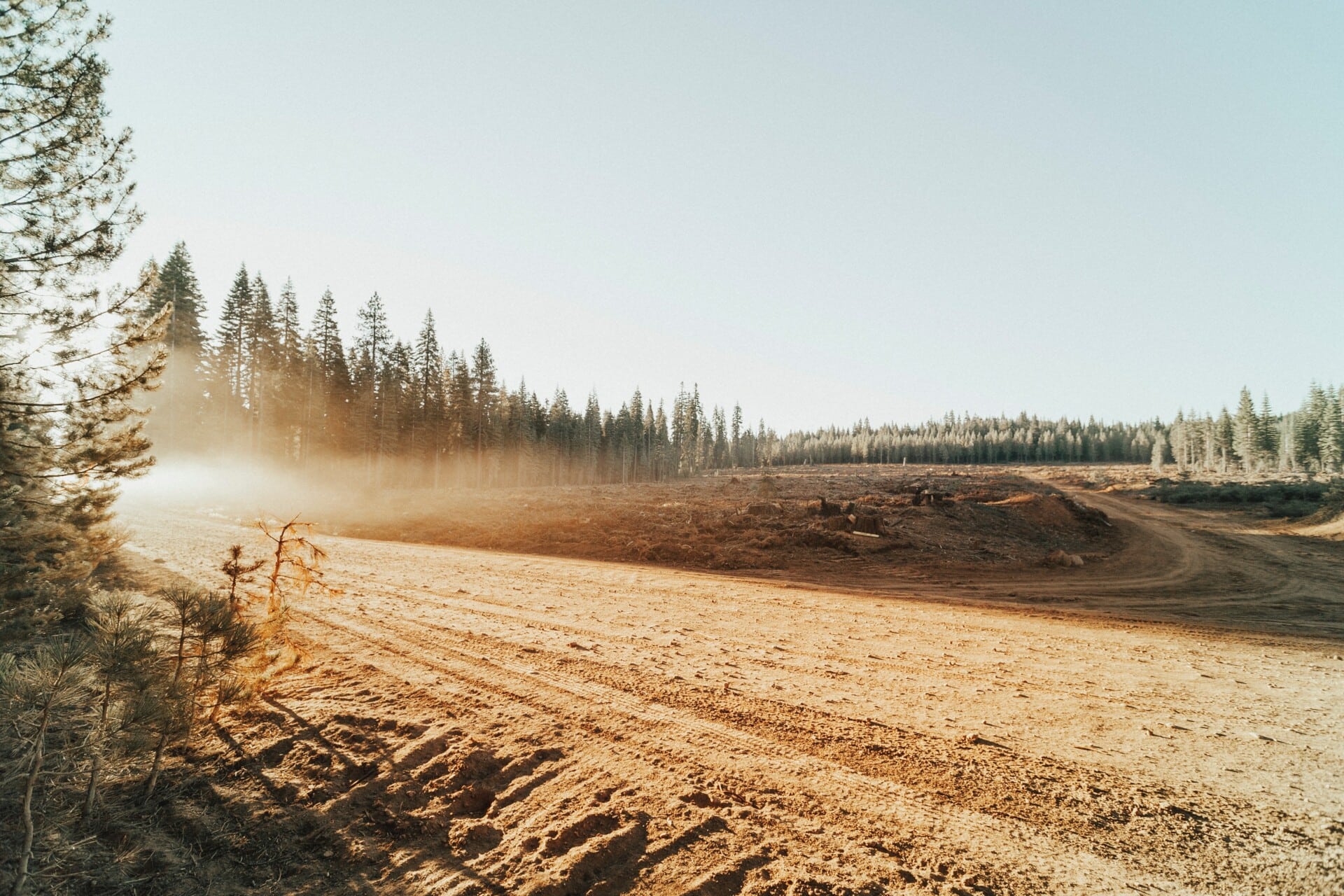 On December 6th, 2022, the European Commission, Council, and Parliament reached a political agreement on the new regulation on deforestation-free supply chains. Since 2021, AidEnvironment has provided thorough analyses and research inputs on key elements of the regulation in collaboration with and supported by our partners, including ClientEarth, Rainforest Foundation Norway (RFN), Mighty Earth, and the Meridian Institute.  
AidEnvironment's trade data analysis of 98 commodity products imported by EU Member States fed directly into the results of the trilogue negotiations. For instance, our expert content on trade flows and links to deforestation-risk producing countries has likely played a role in the inclusion of certain proposed palm oil derivatives under the scope of the regulation. Under the Chain Reaction Research consortium, AidEnvironment argued that the initial proposed regulation would increase leakage risks due to failing to include all deforestation-linked palm oil products under its scope, such as Palm Fatty Acid Distillate. This is a palm oil processing residue that is largely used in the production of biodiesel, animal feed, candles, and soap. In 2021, the EU imported over 1 million MT of palm oil based fatty acids from Indonesia alone — a country with one of the highest tropical deforestation-risks.  
Earlier work from AidEnvironment also contributed to the inclusion of leather products in the regulation. AidEnvironment found leather to be one of the highest deforestation-risk products per value imported into the EU market. Following an initial 2021 report on the role of the car industry in driving deforestation through the use of leather, RFN commissioned AidEnvironment to assess 15 companies in the automotive supply chain (10 car brands and 5 car seat suppliers) on their current policies and strategies to address leather-related deforestation risks.  
The next phase in the implementation of the EU deforestation-free regulation will be the 18- to 24-month transition period that is expected to start in early 2023. During this period, commodity traders and operators will need to adapt and prepare for compliance with the law. This is also a period wherein AidEnvironment sees great value in developing targeted content, research, and case studies to monitor companies' compliance (or lack thereof) with the regulation. This has been AidEnvironment's core expertise for many years. A concrete example of our line of work are the monthly case studies linking recent deforestation to global commodities' supply chains, developed under our Real-time Deforestation Monitoring program.
AidEnvironment is also developing country profiles to support EU Member States and other stakeholders with insights on their main commodity trade flows, key traders and operators, and origins of production. Our ambition is to further link this to real-time monitoring, compliance case studies, and implementation challenges derived from different commodity chains.  
More than monitoring native vegetation removal alone, AidEnvironment also reports on non-compliance linked to social, labour, and human rights violations in global commodity supply chains. The protection of the rights of indigenous peoples and local communities, for instance, will likely be strengthened by the implementation of the proposed Directive on Corporate Sustainability Due Diligence, another upcoming EU legislative initiative that AidEnvironment closely monitors. 
If you are interested in knowing more or have ideas and further insights to share, please reach out to our research consultant Sarah Drost (drost@aidenvironment.org)