Real-time Deforestation Monitoring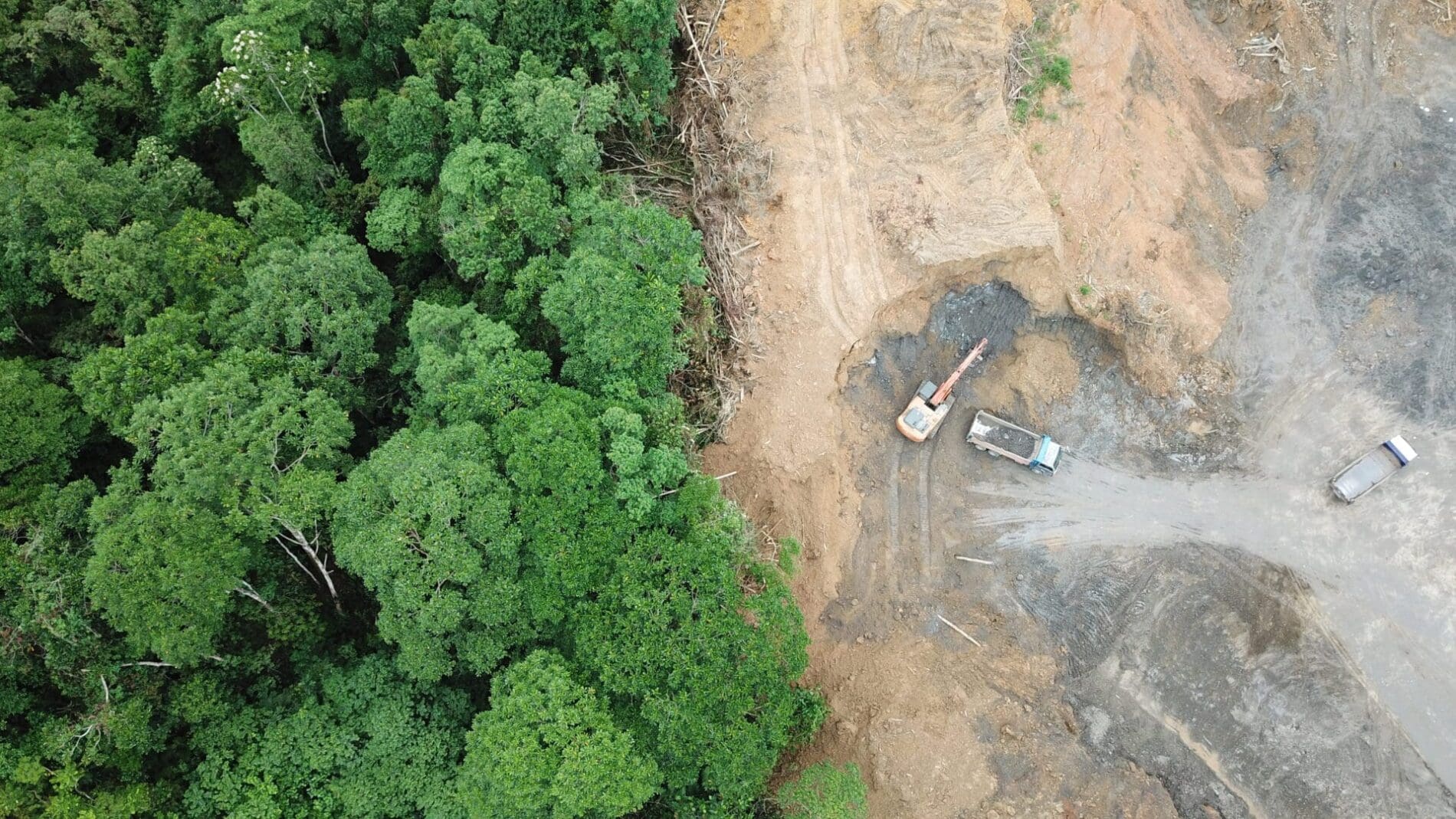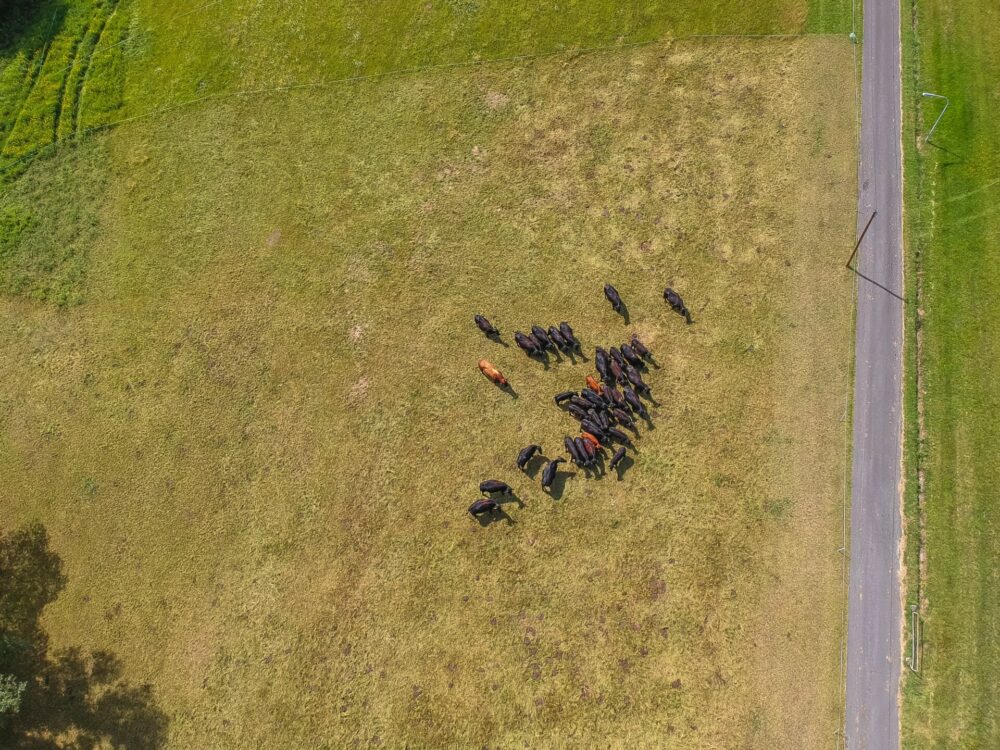 Target audience
Companies, NGOs, Media
Commodity
Soy, Cattle, Palm oil
Partners and clients
EU LIFE Programme, ClientEarth, Rainforest Foundation Norway, European Climate Foundation
Aidenvironment's Real-time Deforestation Monitoring program is an accountability system that provides timely and on-the-ground data that reports on companies' implementation of their no-deforestation commitments.
Challenge
Agriculture and land-use change combined are the second highest contributor sector to climate change, responsible for 23% of global emissions. Despite sustainability targets and voluntary disclosure by companies, deforestation persists on the ground. This is because information on forest loss is not immediately reported to stakeholders and decision-makers. Accountability systems powered by data are needed to sustain stakeholder action and sector transformation.
Approach
Aidenvironment monitors real-time deforestation and fires and identifies responsible actors so they can be pressured to halt such practices before further clearing occurs. Through remote satellite imagery, supply chain analysis, field research, and millions of datasets, we provide data needed by stakeholders to hold companies accountable to heightened sustainability standards. In 2018 – 2020, Aidenvironment officially partnered with Mighty Earth to engage target companies. Since 2021, Aidenvironment works with various civil society actors that can pressure commodity companies to take action. Our data has informed civil society advocacy, media campaigns, and legal action that help create enabling environments for corporate accountability.
6
influential companies that engaged their suppliers on Aidenvironment's RDM reports, including ADM, Bunge, Cargill, Carrefour, PepsiCo and Unilever.
1,385
responses from soy traders and meatpackers on 235 cases deforestation cases in 2.5 years.