AidEnvironment demonstrates integrated water resource management for WASH at World Water Week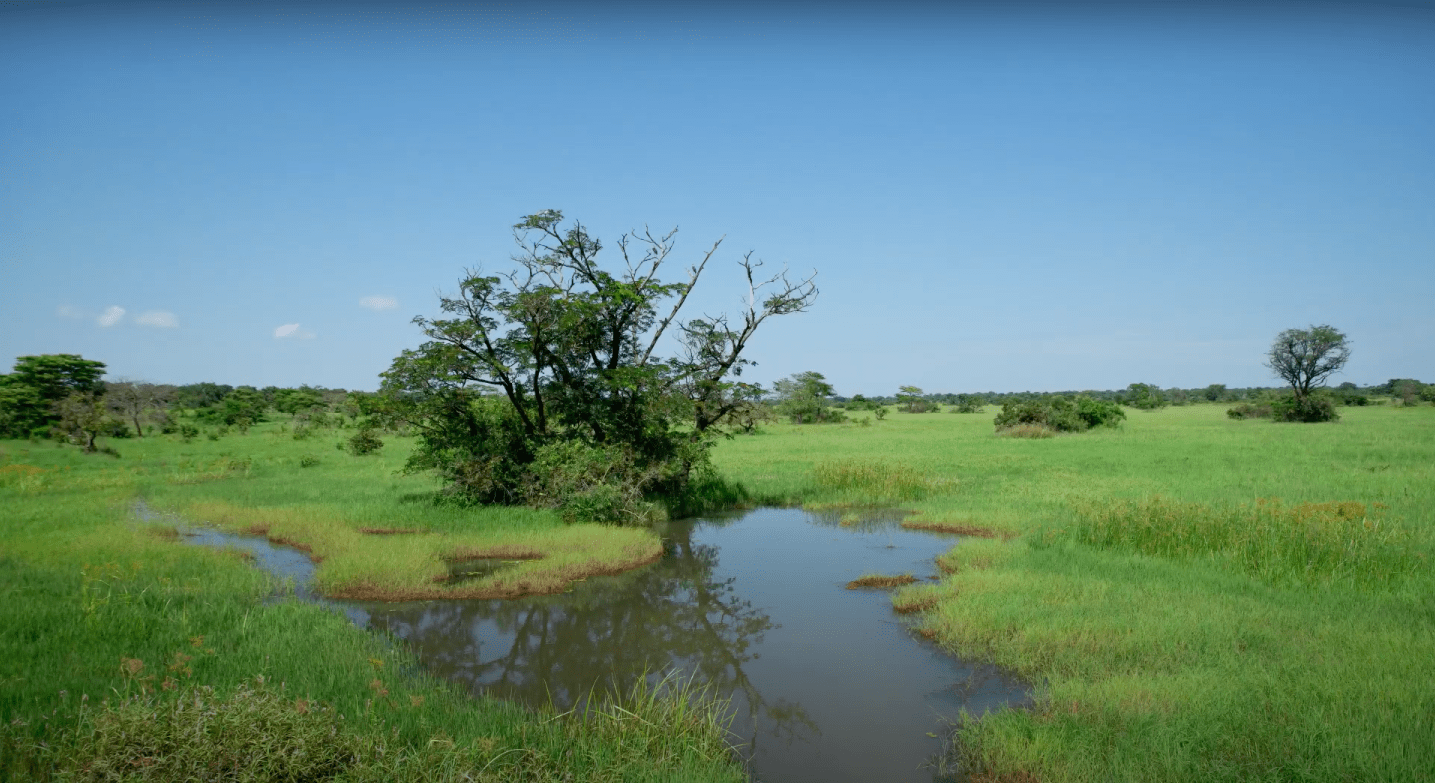 During SIWI World Water Week, WASH Alliance International member Aidenvironment, under its brand RAIN, and Wetlands International, Simavi, the African Medical and Research Foundation (AMREF), and IRC organized a session on how Integrated Water Resources Management (IWRM) can make WASH interventions more resilient to climate change impacts.
During this session, RAIN showed a video about a wetland in Northern Uganda which has been created by applying the principles of IWRM and 3R (Recharge, Retention, Reuse). A road through the wetland was elevated to give the rural communities in the area safe access to water as well as other essential economic and social services (market, hospital, and school).
During a virtual field visit, participants were invited to interact with community members and program staff.
During the same session, Wetlands International showcased their catchment restoration in Shalla Basin in Ethiopia.
For more information, please contact Niels Lenderink