The EMMA4EU Project Has Started: a European Alliance to Inform and Train on Embedded Deforestation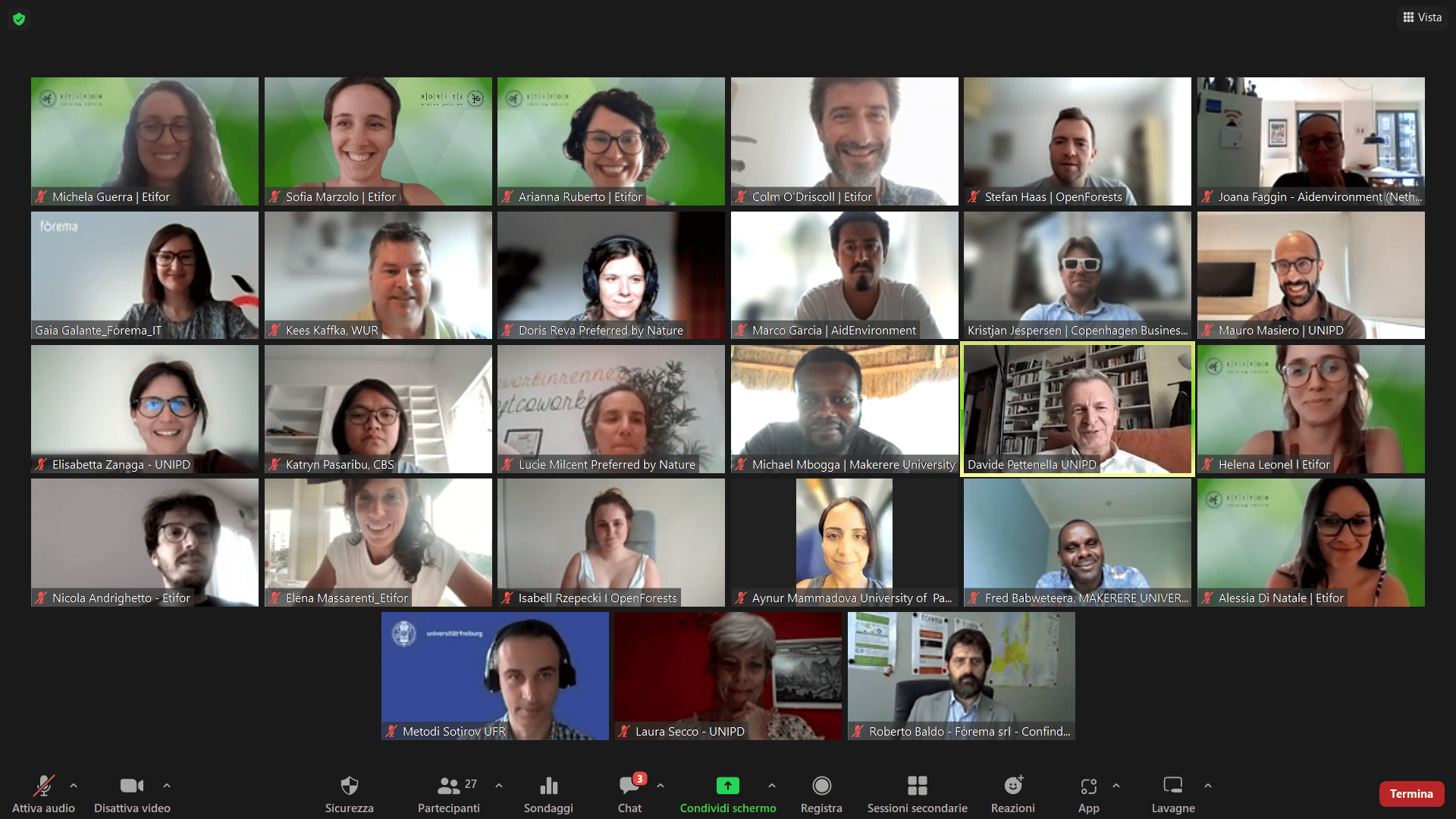 Deforestation, primarily fueled by the expansion of agricultural land to produce specific commodities known as 'forest-risk commodities' (FRC), significantly contributes to climate change and biodiversity loss in tropical countries. The FAO Global Forest Resources Assessment 2020 reveals that approximately 420 million hectares of forest were deforested worldwide between 1990 and 2020, with an annual rate of 10 million hectares from 2015 to 2020.
Forest-risk commodities, such as cattle, wood, palm oil, soy, cocoa, coffee, and rubber, play a significant role in driving deforestation in tropical countries. The European Union stands as the second-largest importer of deforestation-driven commodities and accounts for 16% of global embedded deforestation. Reducing deforestation encounters several challenges, including transparency gaps, limited practical effectiveness, and conceptual difficulties surrounding terminologies and definitions. Current regulatory mechanisms often suffer from fragmentation and ineffectiveness. To address these challenges, the European Commission recently introduced the Deforestation-free Products Regulation, aiming to prohibit the import and export of FRC produced on deforested or degraded land after 2020.
Another obstacle on the path towards a deforestation-free future lies in the insufficient coverage of deforestation-related topics in national education and training curricula. The EMMA4EU project, co-funded by the European Commission's Erasmus+ Programme, seeks to bridge this gap by fostering interdisciplinary collaboration across various knowledge sectors. The project alliance brings together higher education institutions, vocational training organizations, businesses, public organizations, and NGOs to establish a European Union Alliance. This Alliance will develop innovative training solutions and equip emerging professionals with cross-cutting and digital skills as Deforestation-Free Supply Chains Managers. Their role will involve supporting the transition to more sustainable supply chains for forest-risk commodities while adhering to the requirements of the Deforestation-free Products Regulation.
EMMA4EU commenced in June 2023, and the participating partners (Etifor, Università degli Studi di Padova, Wageningen University & Research, Preferred by Nature, Albert-Ludwigs-Universität Freiburg, Open Forests, Copenhagen Business School, AidEnvironment, Makerere University, Fòrema) met on July 12th for the kick-off event.
Stay tuned for further updates!