New look, same mission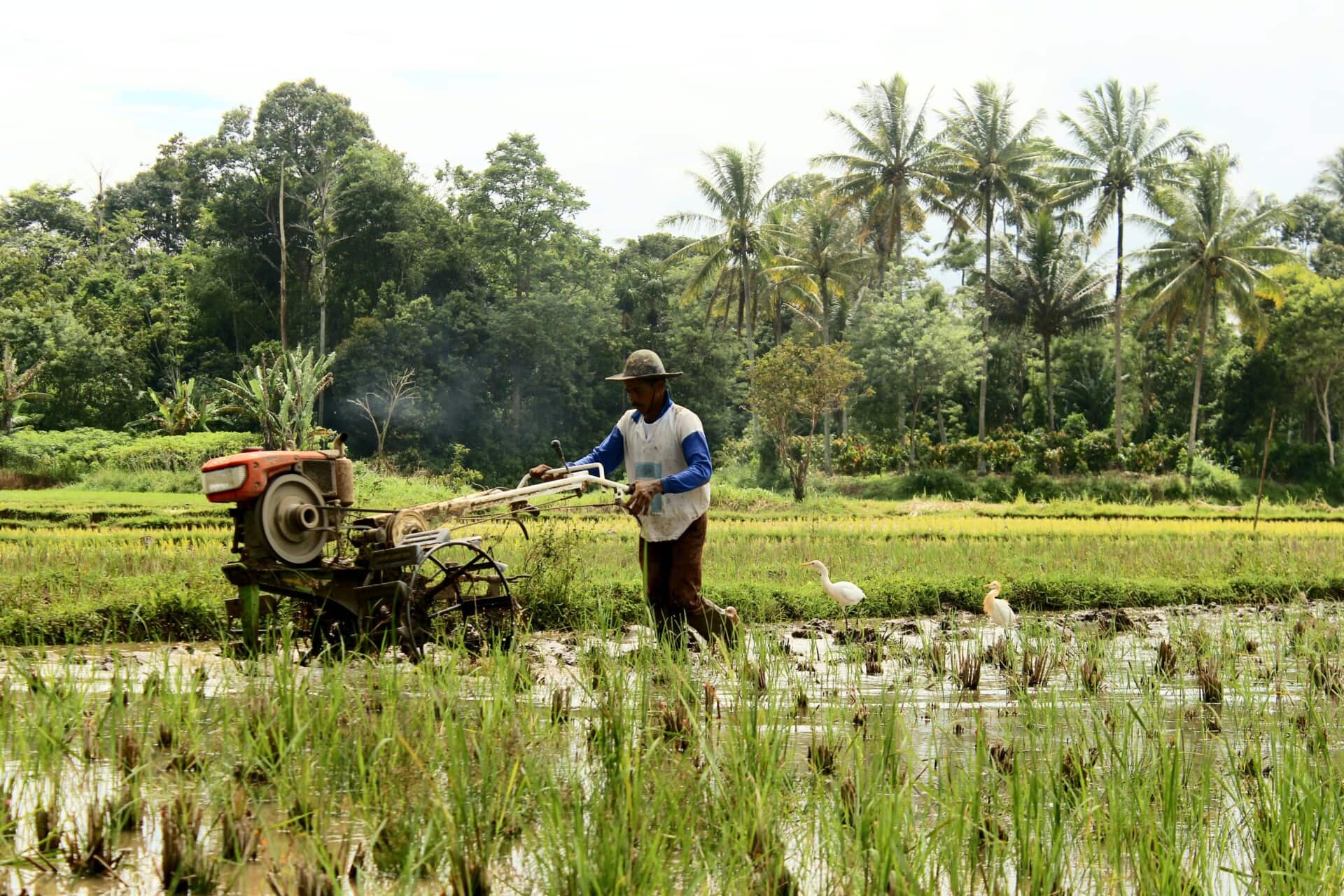 As part of our extended celebration of World Environment Day on June 5th, this week AidEnvironment launches its new website along with a new look. Stakeholders already familiar with the organisation and its work across the globe will notice that a bright new color palette and a new logo now greet them on the site. These visual reminders reflect how AidEnvironment continues to grow and innovate while remaining committed to our vision to build a sustainable, collaborative, and inclusive world with our partners.
With decades of on the ground insight, we continue to strive for systemic impact in our core areas of focus, which we call our themes: Integrated Landscape Management; Sustainable Water Management (RAIN); Deforestation-Free Supply Chains; and Sustainable Sector Transformation.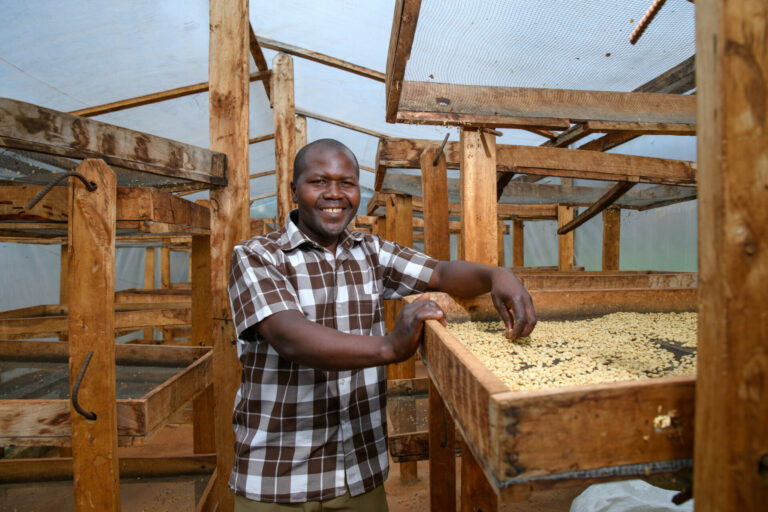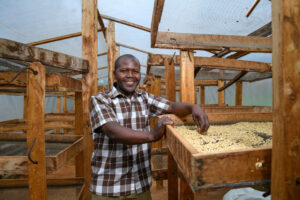 AidEnvironment promotes regenerative agriculture and develops programs that increase farmers' incomes alongside advancing environmental outcomes.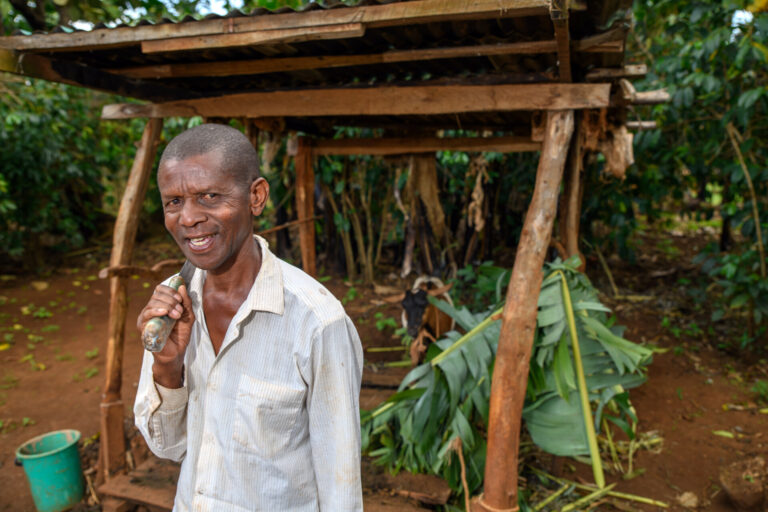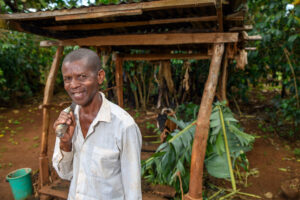 We work with smallholders and communities across the globe, with on-the-ground presence in Uganda, Ethiopia, Indonesia, India and the Philippines.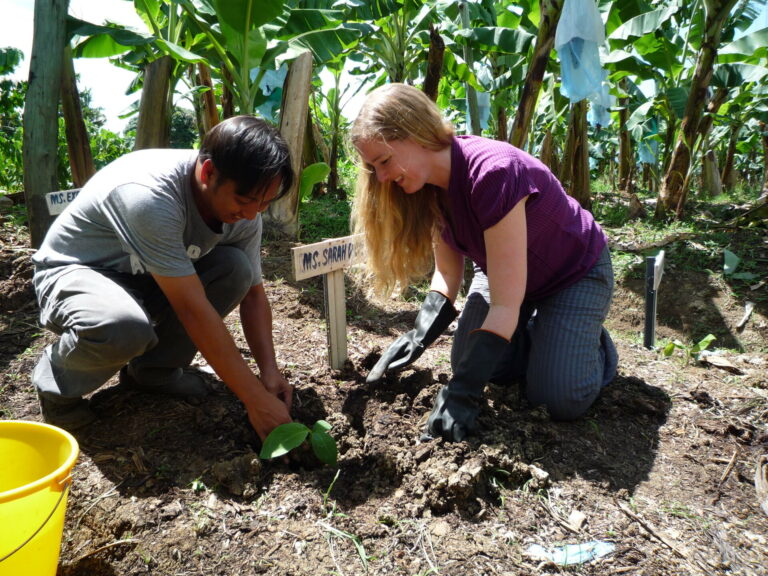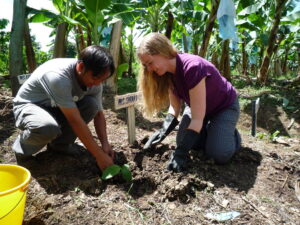 We work with communities to ensure that interventions are sustained beyond AidEnvironment's involvement.
Our teams have many inspiring stories that we are excited to share in the months to come. As we learn from our work on the ground, it is imperative that we share this knowledge to help empower those working toward similar goals. We are proud to have worked with our partners through the years and look forward to growing existing relationships and welcoming more like-minded organisations who wish to collaborate. We recognise that achieving transformative sector change will require a sustained and concerted effort by various stakeholders toward our shared vision.
As we approach our 35th year of work in 2023, we are energised by the impact we have created so far and are driven to do more. AidEnvironment is hopeful that we will build more bridges by supporting new stakeholders, so that together we can make strides forward to protect and restore ecosystems and improve livelihoods.
We invite you to explore our new website. As you read about our projects and impact areas, we encourage you to connect with us about questions and ideas for collaboration. More on our projects here, and team members you can reach out to here.