From ranch to plate: beef supply chain mapping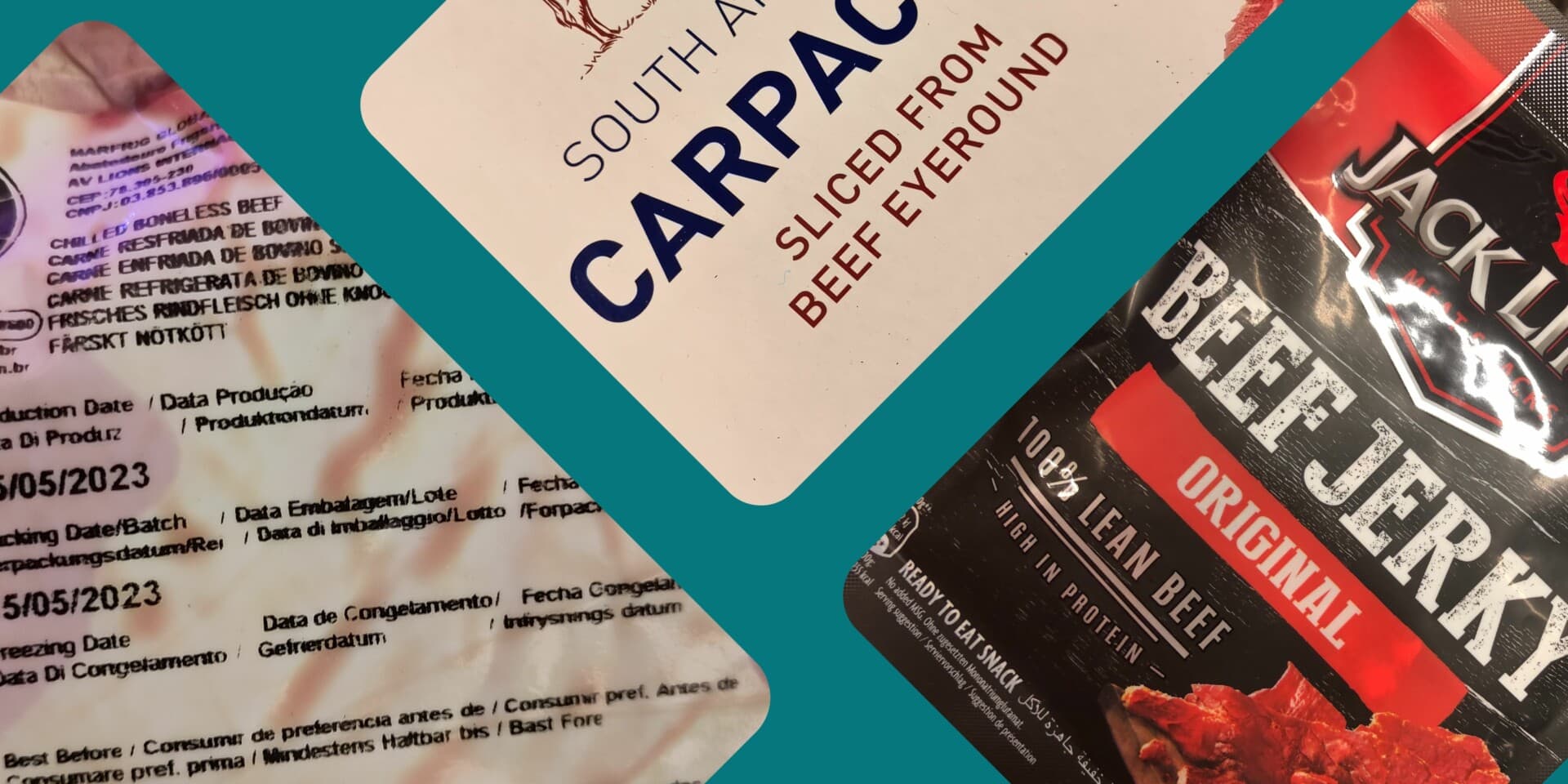 Article by Sarah Drost
AidEnvironment continuously supports civil society, law charities, campaigners, and journalists with supply chain mapping and global trade data analyses. This year we have mapped the Colombian palm oil supply chain, assessed how the Unites States is tied to scope-3 emissions linked to global commodity trade and consumption. We have also mapped importing operators eligible under the EU Deforestation Regulation. AidEnvironment's unique datasets combine thousands of direct and indirect suppliers of key meatpackers, soy traders, and oil palm and industrial tree concessions globally with rural cadastre data, allowing for monitoring of real-time deforestation, degradation, and fires in their plots of land.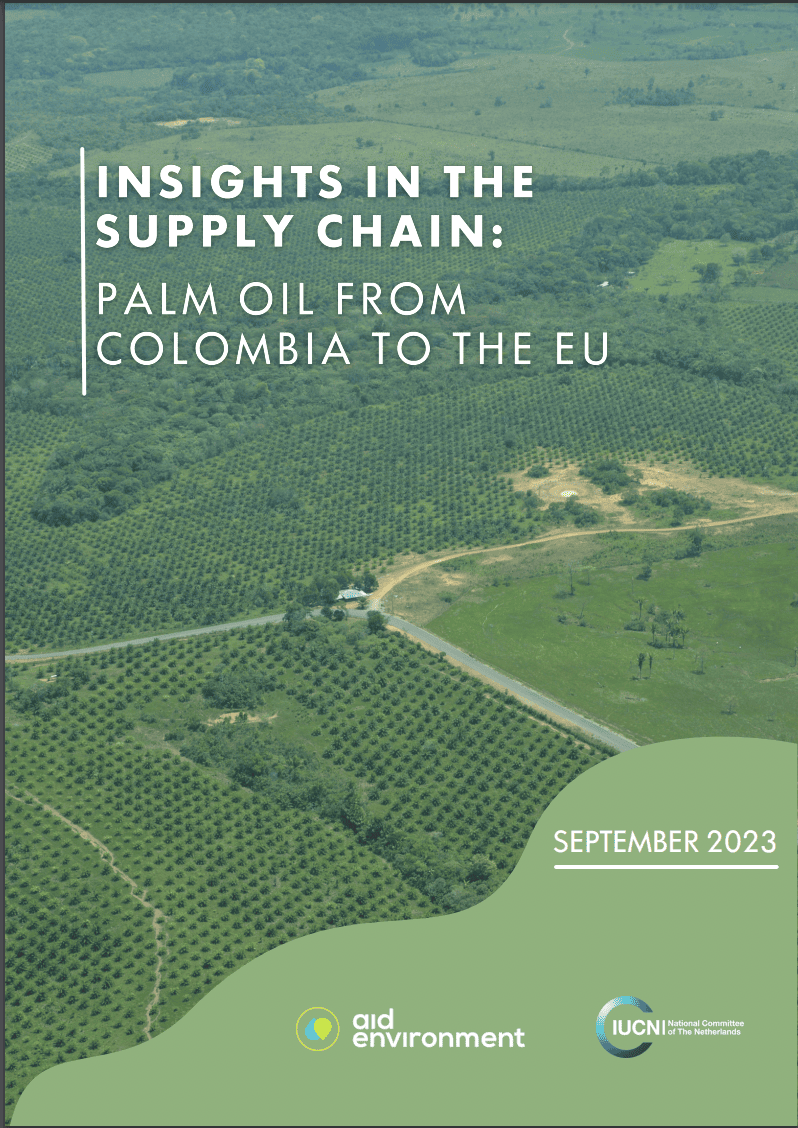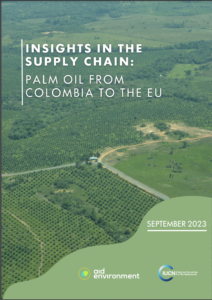 Recently, we have noticed an increased interest in our supply chain mapping and monitoring capacity on beef and leather supply chains. For instance, we are currently supporting Trase with their "Do Pasto ao Prato" ('from pasture to plate') app by monitoring direct and indirect suppliers to slaughterhouses of key meatpackers linked to national and international groups of retailers operating in Brazil. Moreover, with World Animal Protection (WAP) Netherlands, we are examining the links between major Brazilian meatpackers of beef and poultry products and Dutch supermarkets and catering wholesalers.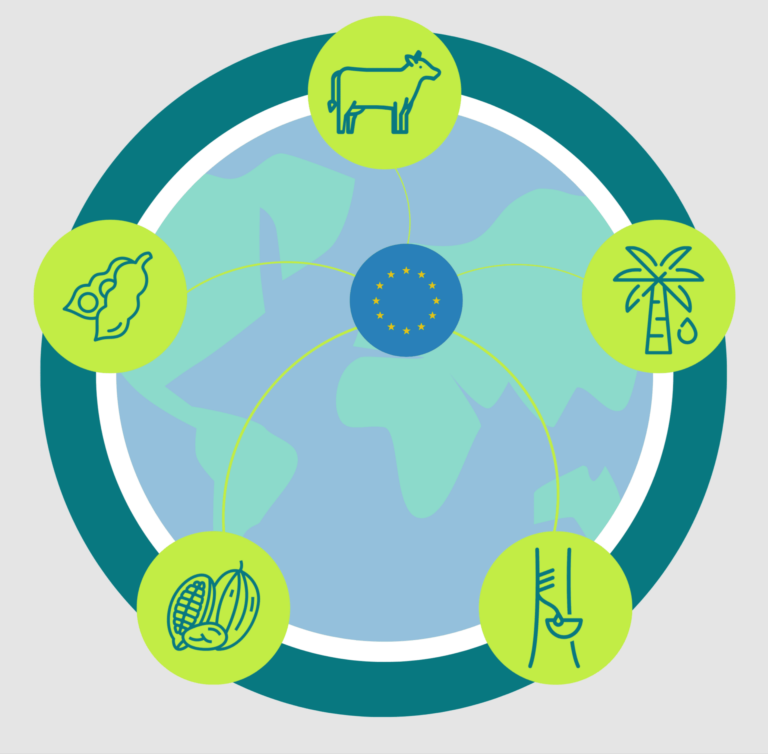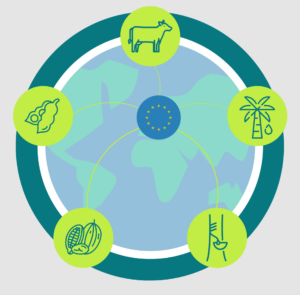 For the WAP NL study, we have collected a large sample of nearly 500 beef and poultry products in 11 Dutch supermarkets (Albert Heijn, Jumbo, Plus, Lidl, Aldi, Spar, Vomar, Dirk) and catering wholesalers (Makro, Hanos, Sligro) in the summer of 2023. We have screened these products on country of origin, companies involved, deforestation and animal welfare, as well as what information about origin is available to consumers. The explosive results – in which we can directly link several beef products from Dutch wholesalers to recent deforestation in Brazil – are expected before the end of this year in various campaigns and media channels.  
Our past supply chain mapping and monitoring work has also resulted in significant outreach and collaborations in various reports and media articles, for instance in the Washington Post, The Guardian, "Burning Legacy", "Saving the Cerrado", Mongabay, (O)Eco, Folha de S.Paulo, and NRC. 
A continuous update of our direct and indirect cattle suppliers' database is critical. Since August 2023, we are renewing our dataset on cattle movements in Brazil. Currently, we have a sample of 19,999 direct and 38,284 indirect supplying farms to Brazil's largest meatpackers JBS, Marfrig, and Minerva. We aim to continue supporting civil society organisations and journalists with evidence-based research. 
Photos above: (right) Beef jerky products linked to JBS in Brazil are still being sold in Dutch supermarket Albert Heijn, despite the supermarket's commitment in 2021 to no longer buy meat from Brazil. (middle and left) Beef products in the Makro originating from the Brazilian slaughterhouse Tangará da Serra of Marfrig, which has recently been covered in various negative news items. Source: AidEnvironment mystery shopping 2023. 
Please reach out to Sarah Drost (

drost@aidenvironment.org
) for more information on linking Brazilian cattle ranches and beef products to European supermarkets and wholesalers, or to Marco Garcia (
garcia@aidenvironment.org
) for linking Brazilian beef products to the Brazilian market.