AidEnvironment Forest Monitoring Capacity – Latest Updates
Article drafted by Marco Tulio Garcia, Consultant, Deforestation Free Supply Chains.
Forest Monitoring Tools
Forest monitoring tools are technologies and methodologies used to track changes in forest cover, forest health, and biodiversity over time. These tools range from satellite imagery and remote sensing technology, which can provide larger-scale data on forest cover and deforestation, to ground-based surveys and inventories, that provide detailed information on species composition and forest health.
AidEnvironment makes use of these tools to conduct research that supports Civil Society Organisations (CSOs), companies, governments, media, and the financial sector to eliminate commodity-driven deforestation. The tools are crucial for forest management, conservation efforts, and understanding the impacts of climate change on forests.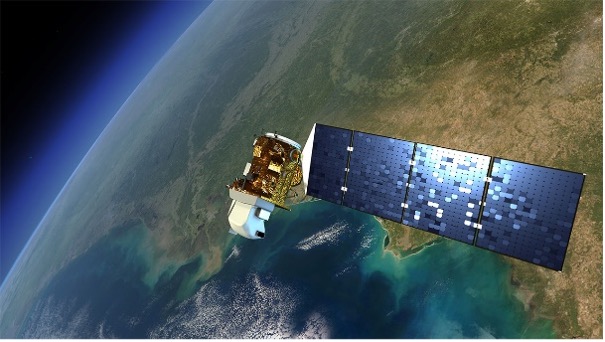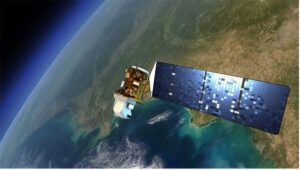 AidEnvironment Forest Team in Latest Events
Recently, AidEnvironment's team joined the Global Forest Observation Initiative (GFOI) plenary session 2023 and the Land & Carbon Lab's Summit 2023.
The GFOI plenary session brought together the global community of practitioners who support tropical countries in forest monitoring and associated emissions Measurement, Reporting and Verification (MRV) procedures. The Plenary aimed to share information and ideas, review progress and identify new opportunities to help countries improve their forest monitoring capabilities and enable better forest management and ultimately the reduction of greenhouse gas emissions.As AidEnvironment make use of those National Forest Monitoring Systems (NFMS), it is relevant to stay up to date on how the international community is supporting countries to implement these systems.
The Land & Carbon Lab's summit 2023 gathered policymakers, practitioners, and innovators seeking to harness the power of geospatial data to achieve this decade's climate, nature, and sustainable development goals. The event convened hundreds of participants, connecting those at the frontiers of data and technology innovation with those at the frontlines of land use and land management decisions. AidEnvironment's team was especially interested in the panels and sessions aimed at tackling deforestation and nature crime, ensuring accountability for conversion-free supply chains, and planning land use for a more sustainable food future.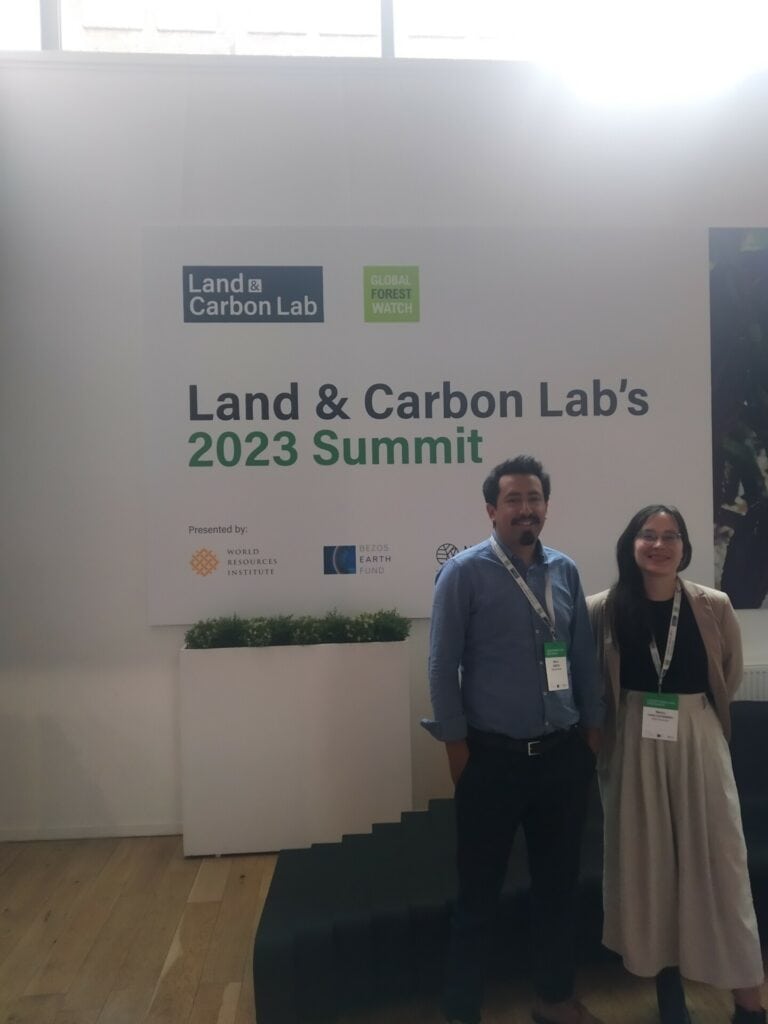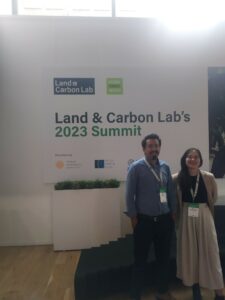 Forest Monitoring Tools Embedded AidEnvironment Projects
Current AidEnvironment projects such as the Realtime Deforestation Monitoring System and Chain Reaction Research make use of existing forest monitoring tools such as NFMS, satellite imagery and a wide variety of platforms providing spatial data. These remote sensing tools are essential for the overall analysis which is complimented with the information provided by AidEnvironement's local partners.
The results are tailored insights that will provide stakeholders with accurate, relevant and timely information to engage companies; while commodity producers, traders and buyers are able to strengthen their sustainability policies and practices.
Some examples of the forest monitoring tools used in AidEnvironment's work include:
Satellite imagery – Access to both Planet and Sentinel Hub satellite imagery
National Forest Monitoring Systems (NFMS) – the most used systems are the Brazilian PRODES and DETER deforestation detection systems, that provide recent deforestation alerts and confirmed deforestation for all biomes in Brazil.
Global Forest Watch (GFW) – GFW is a dynamic online forest monitoring and alerts system that provides AidEnvironment with timely and reliable information on tropical forests such as land cover, land use, climate and biodiversity datasets.
NASA VIIRS Fire Alert System – These fire alerts provided by NASA provide near real-time fire alerts globally. The dataset is continuously used to detect forest fires linked to the agricultural commodities and areas in which AidEnvironment works.
For more information, please contact, Marco Tulio Garcia, Consultant, AidEnvironment.