AidEnvironment joins private sector roundtable with NICFI's satellite data program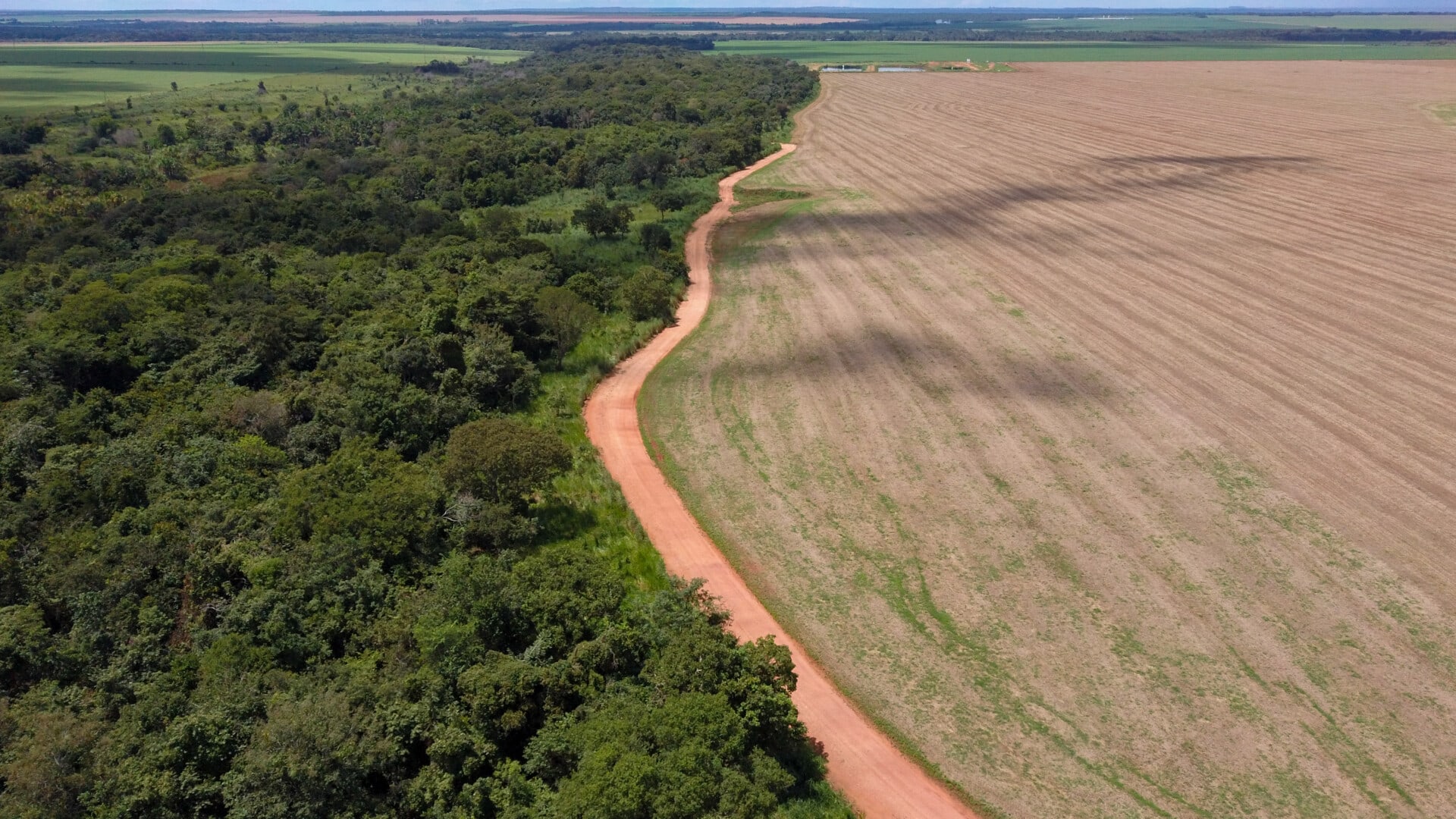 The Norway's International Climate & Forests Initiative (NICFI) Satellite Data Program provides high-resolution satellite imagery of the global tropics to help reduce and reverse tropical forest loss. A key goal of the program is to help advance solutions that reduce pressure on forests from global markets. The virtual roundtable event focused on the post- Glasgow Declaration context, and the role of geospatial solutions in helping meet zero-deforestation goals.
Aidenvironment is a current user of the NICFI Satellite Data Program. The use of satellite imagery in Aidenvironment's projects helps to monitor deforestation linked to the supply chains of major agribusinesses in the hotspots of Latin America, Southeast Asia, and West and Central Africa, and use this information to influence corporate decision makers to halt this deforestation and clean up their supply chains.
Aidenvironment's analysis serves as a starting point for educating the financial sector, informing investor engagement processes and triggering coordinated civil society organization (CSO) campaigns. The high-resolution images of the current NICFI program help Aidenvironment to both remotely analyze the different commodities' supply chain impacts in different regions and visualize the vegetation loss and fire events in the case studies used in its research, analysis, and reports. Through network development, knowledge exchange and capacity building, Aidenvironment's projects have leveraged the mutually reinforcing activities of various stakeholders to create the 'perfect storm' that forces key companies to adopt business models that reduce pressure on tropical forests.
For more information, please reach out to Marco Garcia