SDGP facility award ceremony: celebrating the award of our two SDGP projects in Philippines and Indonesia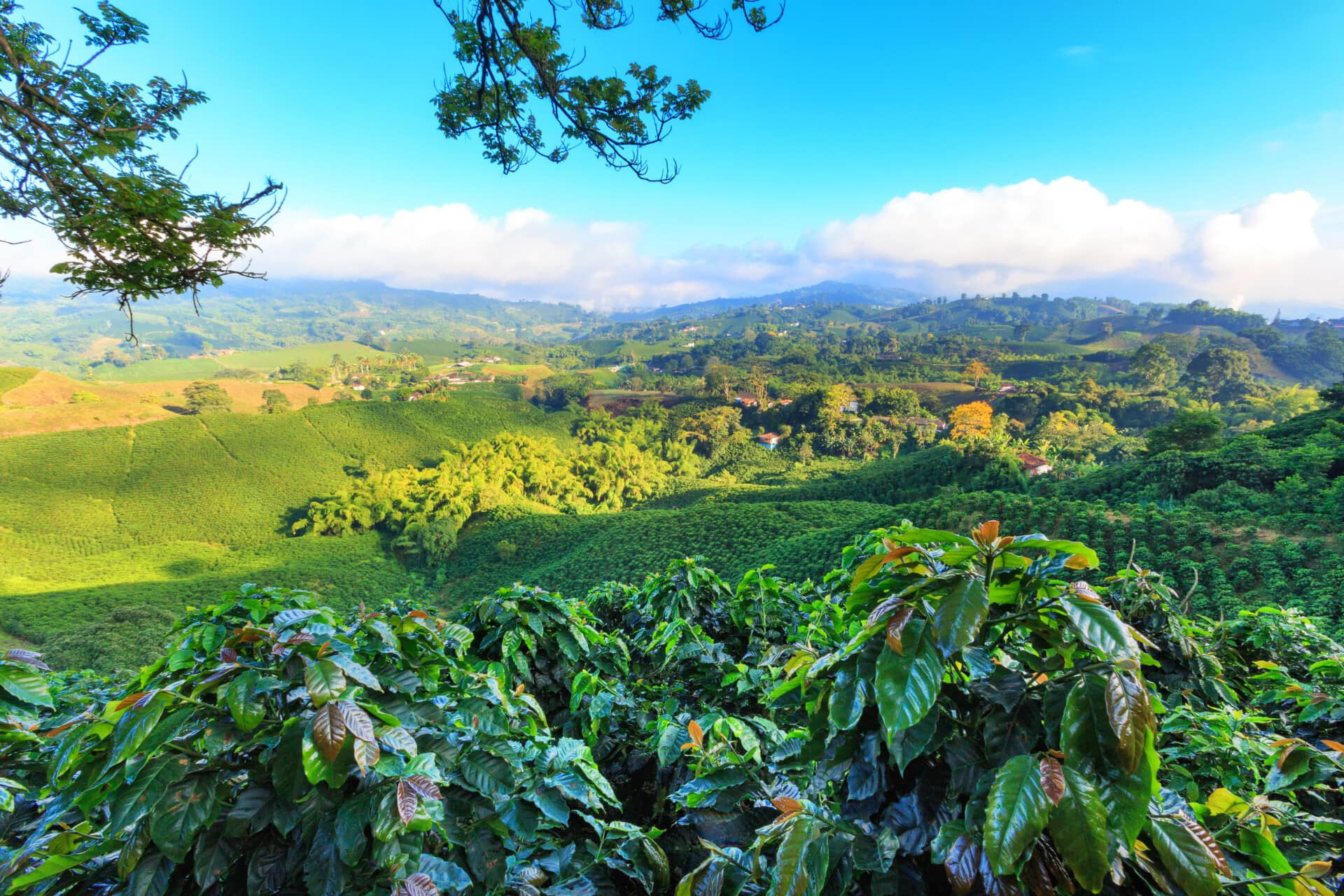 On June 6, the SDGP Facility Award Ceremony was held in The Hague. AidEnvironment was awarded an SDGP grant for both of our submitted projects: 'Going Bananas' in the Philippines (as lead) and 'Sugar & Steam' in Indonesia (as partner organization). We are delighted and keen to start work on these two interesting projects with SDGP and our partners.
The Dutch Ministry of Foreign Affairs set up its SDG Partnership Facility (SDGP) to actively contribute to SDGs 2 (zero hunger), 8 (better jobs) and 17 (partnerships). Working in partnerships between the private sector, knowledge institutions, NGOs, civil society organizations, and producers is considered crucial to effectively contributing to these goals. This year, AidEnvironment applied for an SDGP grant in two different partnerships, one in the Philippines and one in Indonesia.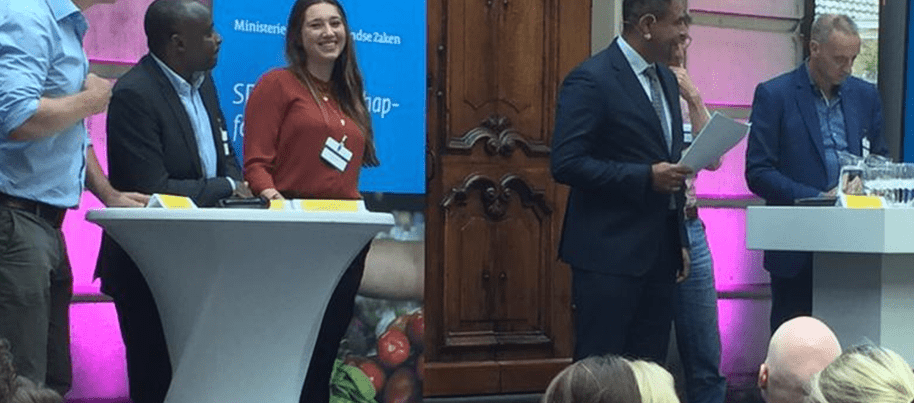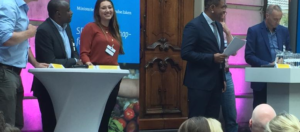 AidEnvironment receiving the SDGP Facility Award in the Hague on June 6, 2019 
AidEnvironment will be taking the lead on the Going Bananas project in Cotabato, the Philippines. This project aims to contribute to peace and sustainable economic development by restoring agriculture-based livelihoods for over 12,000 farmer households in Carmen, North Cotabato. Introducing climate-resilient farming, providing incentives in the form of seedlings, improving market conditions, and landscape interventions will enable the farmers to become productive smallholders, raising the incomes of at least 2,000 farmers and increasing nutritional value and food security for their families. Our partners in this project are Treelife, Research Institute of Organic Agriculture (FiBL), Municipality of Carmen, and the University of Southern Mindanao.
AidEnvironment will contribute as a partner in the Sugar & Steam project in in Indonesia's Kulon Progo District. The project's purpose is to improve the incomes, productivity and climate resilience of over 2,000 farmers, of whom 60% are women, through value chain integration and the introduction of suitable on-farm practices and technologies. The project will also contribute to creating sustainable and ecologically sound food chains, better labor conditions, and ethical working procedures throughout the value chain. Our partners in this project are Van Hall Larenstein University of Applied Sciences (lead organization), PT Aliet Green, and the Indonesian Department of Forestry and Plantation.
For more information please contact Rommert Schram.