Several large Indonesian palm oil companies also have risky mining businesses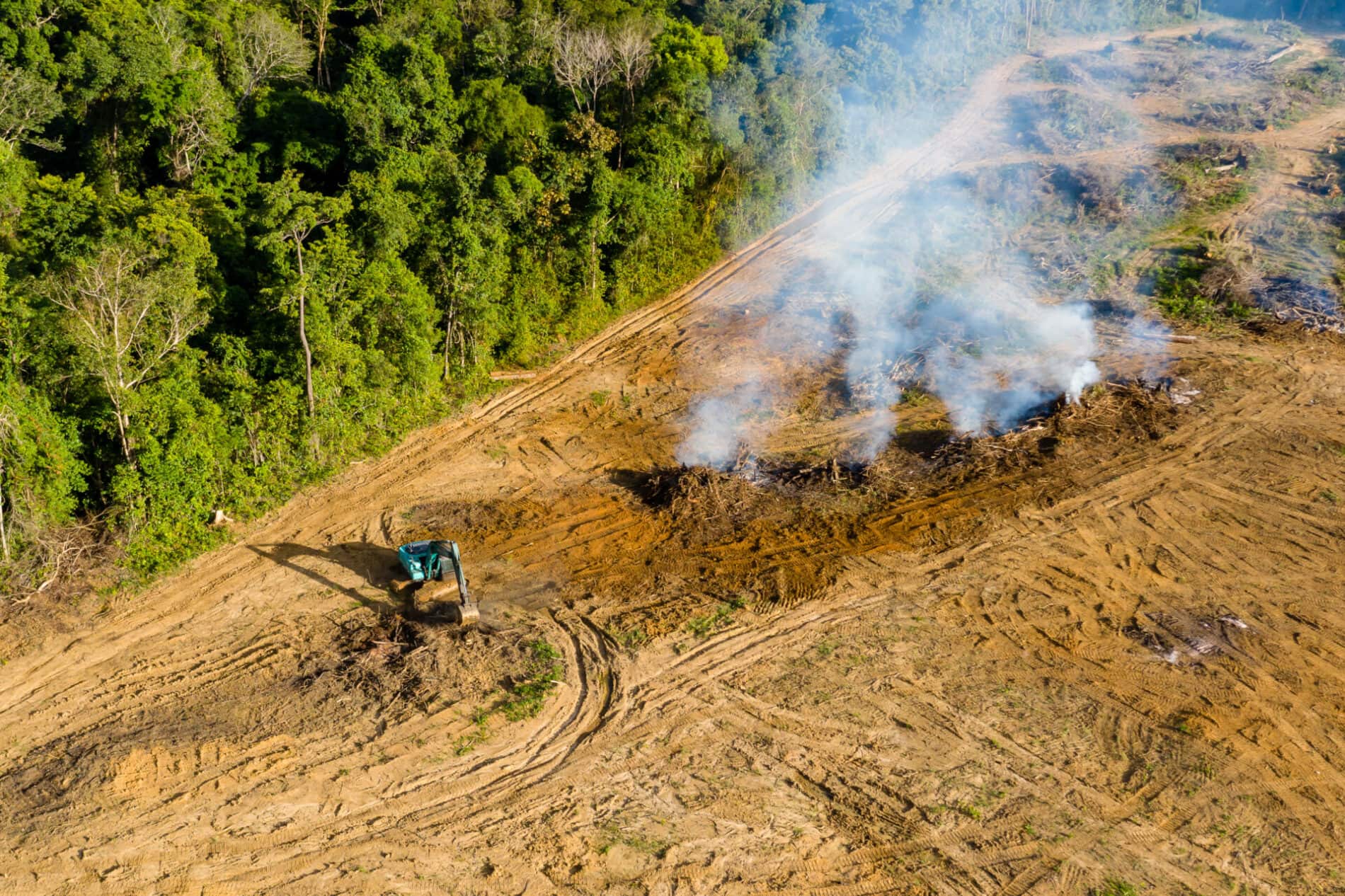 Indonesia is among the world's largest mining countries. It is also a country of conglomerate companies with interests in various businesses, including deforestation-related sectors such as oil palm, industrial trees and mining.
Our latest report dives into the connections between Indonesia's large palm oil producers and the country's mining sector. The report aims to shed a light on overlapping company groups in the Indonesian palm oil and mining sectors. Some large palm oil companies, with leading fast-moving consumer goods companies (FMCGs) as their customers, may also have mining businesses. These mining businesses present extra environmental and large social risks.
For more information, please contact Albert ten Kate and/or Chris Wiggs