Research Finds JBS, Marfrig, and Minerva Unlikely Compliant with Upcoming EU Deforestation Law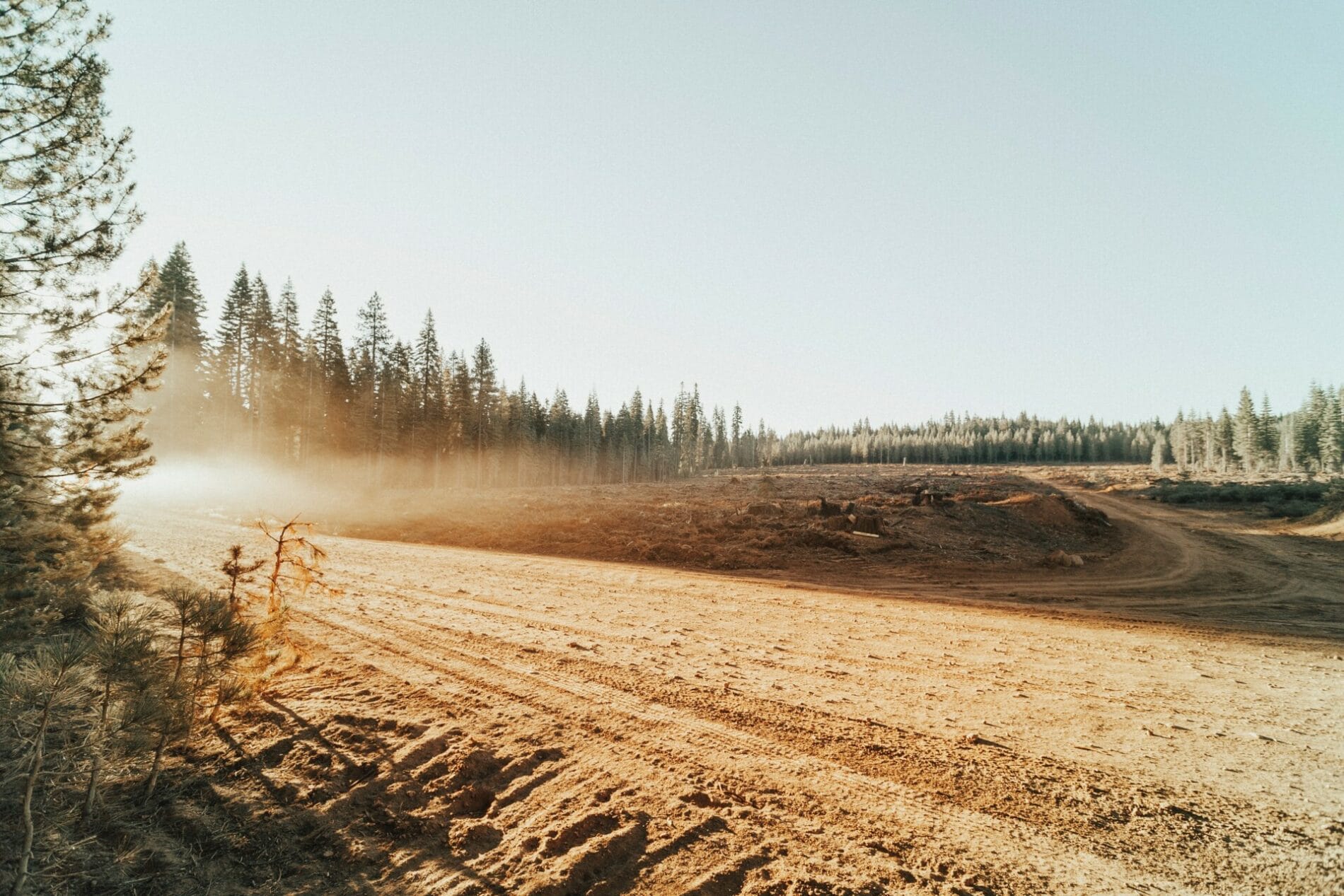 Key Findings
This report analyzes whether the upcoming EU Deforestation Regulation will have an impact on JBS, Minerva and Marfrig. Through a sample of 12,461 direct and 26,572 indirect suppliers of these key meatpackers, the report shows that beef and leather products linked to recently deforested areas may end up in the European Union's (EU) consumption markets. However, any deforestation occurring after the proposed December 31, 2020 cut-off date would be non-compliant with the upcoming law. Key findings from the research are as follows: 
Meatpackers JBS, Marfrig, and Minerva will need to comply with the upcoming EU Deforestation Regulation once it is passed and implemented. These meatpackers dominate the Brazilian cattle industry and are major exporters of frozen beef and leather products to the EU. To export to the EU, their direct and indirect cattle supply chains cannot be associated with either legal or illegal deforestation, after the December 2020 cut-off date.
A sample of their suppliers provides information on Brazilian beef production hotspots linked to the EU market. JBS is the dominant buyer of cattle in all seven Brazilian states included in the sample, while buying zones of Marfrig and Minerva are concentrated in fewer states. For all three meatpackers, their indirect supplier base in high-deforestation risk state Pará is nearly double compared to the direct supplier base.
CRR found conversion of 72,663 hectares (ha) in the sample since the cut-off date. Potentially 65,969 ha of Amazon and 6,694 ha of Cerrado deforestation alerts linked to the suppliers of the three meatpackers may be non-compliant with the upcoming EU law.
Deforestation linked to indirect suppliers is highly prevalent. Indirect suppliers are a risk since meatpackers' monitoring of their indirect supply chains shows gaps and delays, and they are unlikely to be ready for the expected EU law implementation starting in 2023.
Since the meatpackers do not monitor all indirect supply, they cannot guarantee compliance with the upcoming EU Deforestation law. Thus, meatpackers, leather operators, and FMCGs may face legal and reputational risks. Meatpackers JBS and Minerva monitor only illegal deforestation linked to their suppliers, while the upcoming Law will also consider Brazilian legal deforestation as non-compliant. Marfrig has committed to zero deforestation, including legal.
Due diligence expenses in EU beef and leather chains are relatively low in the context of mitigated financial risks for the relevant sectors. In contrast, financers of JBS, Marfrig and Minerva may face the most value risks (9.5-19 percent).