Evaluation of transformative change of the P4F programme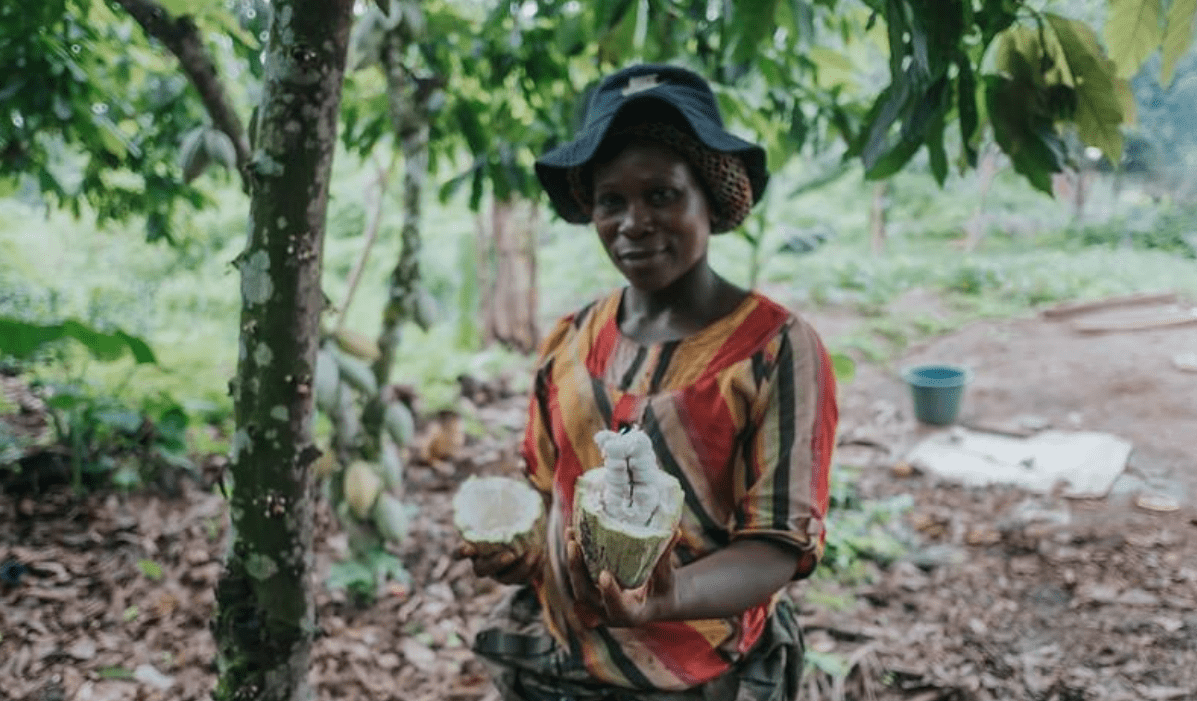 Evaluation of transformative change
In consortium with LTS International Limited, part of the NIRAS Group, and the Natural Resources Institute of the University of Greenwich, AidEnvironment was involved as Evaluation Manager of the UK-funded P4F (Partnerships for Forests) programme, from 2018 to 2022. Its objectives were to support partnerships and increase private investment that delivers on commitments for deforestation-free commodities, reduced pressure on tropical forests, and improved livelihoods by 2020.
As Evaluation Manager we conducted evaluative case studies of selected P4F project clusters. We adopted an approach that enabled us to draw conclusions on the programme's contributions to transformative change. The methodology to do so draws on AidEnvironment thoughts about sector transformation (see Sector transformation, A systems approach to transforming commodity sectors).
We used a theory-based approach to identify systemic issues that constitute drivers for deforestation and evaluated how P4F projects helped create solutions. The paper 'Transformative Change in Tropical Forest Landscape Initiatives', which describes this evaluation approach and its results, won the award as best Evaluation for Transformational Change paper. This award is a joint initiative by the Independent Evaluation Group (IEG/WB), the Independent Office of Evaluation of IFAD, and the International Development Evaluation Association (IDEAS). The paper received this award because of the following strengths:
Distinction between visible and non-visible aspects of transformative change, especially also including mindset changes and change in power relations
The distinction between incremental and transformative change, and the relations between the two
The practical experiences in applying a complex theoretical framework, with promising results that were used for learning.
The paper is available here.