Conflict and Cooperation for the Management of Climate Change – Midterm and Final Review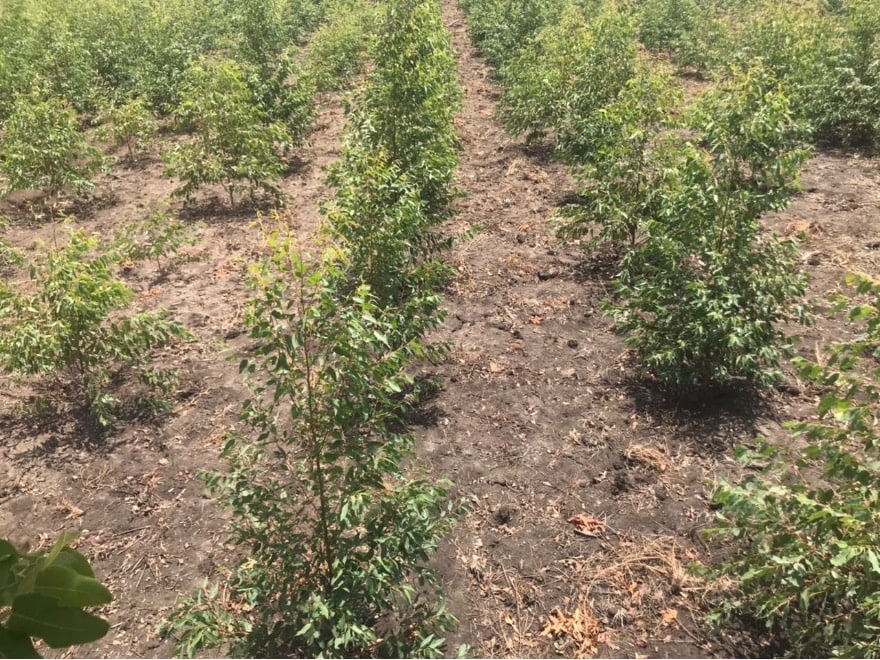 Aidenvironment carried out the midterm and final review of the CCMCC (Conflict and Cooperation for the Management of Climate Change) research and development programme managed by NWO (the Netherlands Research Council).
This programme is innovative by its approach of co-creation between research and non-research partners and its multiple objectives of achieving research outputs as well as influencing climate policies to become more conflict sensitive.
The programme financed 7 projects working on specific themes associated with climate change and conflicts (e.g. on land issues, REDD+ policies, climate finance), in different countries including Myanmar, India, Nepal, Ethiopia, Kenya.
The original programme level assumption was that of research generating improved understanding which will influence policy makers and stimulate changes in climate policies. One main finding of the review was that during the course of the programme the project coordinators found that this assumption was not realistic within the socio-political context of the project countries. Therefore, the projects developed alternative pathways to influence policy makers and policies in an indirect way. Thus, depending upon the socio-political context, four different impact pathways emerged for research to contribute to policy making and policy change, by addressing underlying structures, institutions, politics, and power dynamics:
1. The policy windows approach aims at identifying policy windows and feeding in information and policy recommendations at the right moment and the right person
2. The coalition advocacy approach aims at strengthening multi-stakeholder platforms by building their capacities on coordination, ability to influence policies and
make use of information
3. The power politics approach aims at building capacities for lobby and advocacy targeted at politicians and designing clear lobby messages
4. The community empowerment approach aims at creating local networks and building capacities at local level to influence policy makers (basically a bottom-up approach).
These different impact pathways can be part of one overall theory of change and show how the intended objectives can be achieved under different socio-political conditions. Defining these impact pathways can be part of a design and can form the basis for monitoring and evaluation frameworks.
Aidenvironment is specialised in helping programmes and projects to develop a theory of change, distinct impact pathways, and an M&E approach that is based on these pathways.
For more information, please contact Jan Joost Kessler