The Sugar and Steam Project: Sustainable Intensification of Agroforestry Production Systems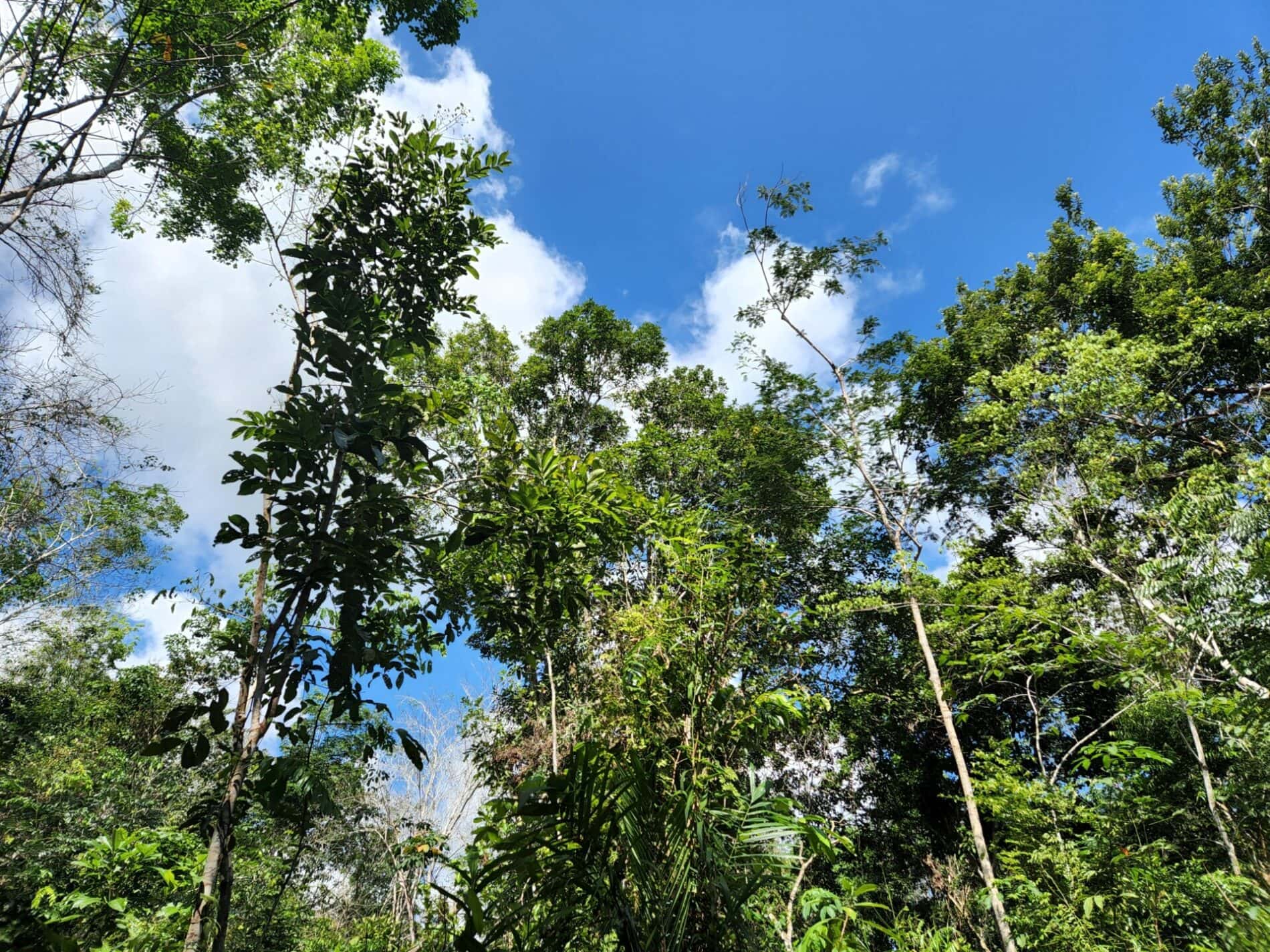 Target audience
Farmer households and families, particularly female farmers
Partners
Dutch Ministry of Foreign Affairs (SDG Partnership facility), RVO
Improving income and climate resilience for female farmers, the program intervention is the first of its kind in Indonesia. Serving as a 'light tower project' and 'game changer', it provides innovative and climate adaptive on-farm technologies as part of a sustainable and profitable model for farmers. 
Challenge
The absence of climate-smart agriculture combined with poor land-management practices and extreme weather events is forcing an alarming number of people into subsistence farming. The Sugar and Steam: Sustainable Intensification of Agroforestry Production Systems (SIAPS) seeks to improve the incomes, productivity, and climate resilience of female farmers through value chain integration and the introduction of suitable on-farm practices and technologies. With gender equality at its core, the project also aims to contribute to creating sustainable and ecologically sound food chains, better labour conditions, and ethical working procedures throughout the value chain.  
Approach
In order to further sustained and inclusive economic growth, the project supports the poorest and most disadvantaged farmers (70% women) across 5 villages, in the Kulon Progo District through training on resilient farming practices that are developed and validated by on-farm participatory research, which enables a sustained intensification of rain-fed production systems. Farmers are supported in adapting their farms to become resilient to the adverse effect of climate change in the region. They are trained to adhere to the principles of organic agriculture and to operate as part of the circular economy.
The project will stimulate wealth and economic and social prosperity for vulnerable groups across Indonesia. Partnering with Aliet Green, a producer and manufacturer of organic coconut sugar and other organic food products located in Yogyakarta, allows farmers to capitalize on opportunities such as those created by rising consumer and corporate demand for alternative natural sweeteners in international markets. 
Want more information on this project?
Irene Purman Cahyani
Sustainable Landscapes Project Manager