Enabling Social Forestry Projects in West Kalimantan, Indonesia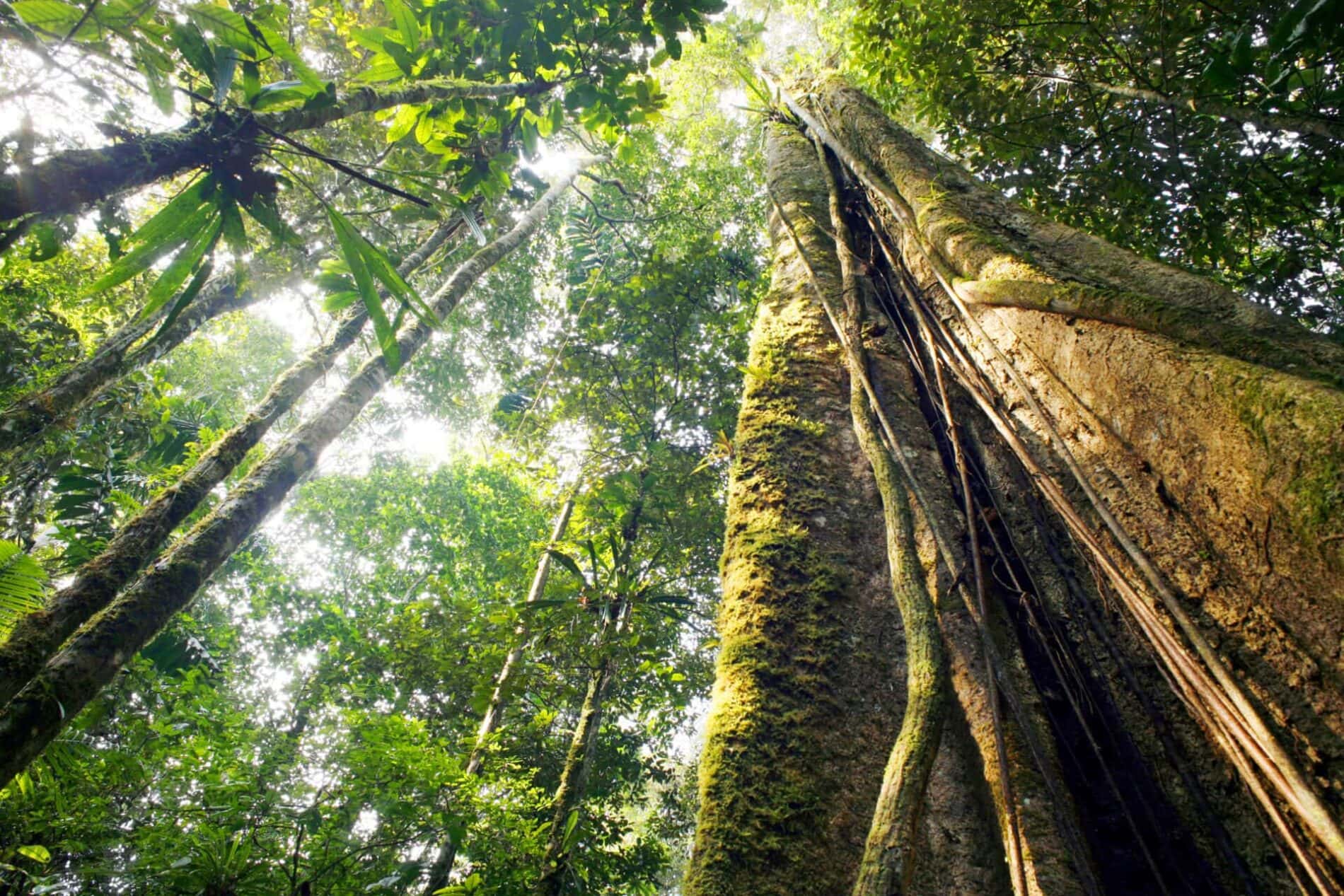 Target audience
Communities, Local government units
Partners and clients
Climate and Land Use Alliance (CLUA), local NGOs present in target provinces
AidEnvironment's social forestry policy project mobilises government resources in identifying challenges and creating support mechanisms to expand community-managed forests.
Challenge
As a solution to forest loss in Indonesia, social forestry initiatives enable the community to become more involved in the protection and management of forest areas. There is existing local legislation to support these initiatives, however, there has been a lack of understanding of the policy and the role that the district government can play in implementing it. This lack of support impedes take-up of the policy, as communities are often unaware of how to register areas, do not understand the rules, and have no experience of engaging with central government departments. 
Approach
Regulation helps provide support for communities managing the social forestry areas, but implementing it requires building the capacity of district government agencies and providing a platform for multistakeholder interaction. AidEnvironment's social forestry project, supported by the Climate and Land Use Alliance (CLUA), is centered on collaborating with the district government to gain a better understanding of communities' needs and how these can be addressed through social forestry. Our partnership with the government will support district officials in activating their role and authority to expand social forestry, mobilise public resources towards it, and secure its future implementation through the issuance of a local regulation. The project is further supported by consolidated data on communities, forest assessments, current and past implementation of the social forestry policy, and recommendations from knowledge gathering sessions with stakeholders implementing social forestry projects.
Project Goals in two years
10+
government units and village forest management agencies engaged, consulted and served by the project 
20+
village and community forests mapped in the project's newly created database of social forestry areas in Ketapang 
1
established working group to develop recommendations to the government 
The end outcome is the expansion of social forestry in Indonesia, with more communities gaining access to forests that they can sustainably manage for food security, income and conservation outcomes. At the end of the project, we aim to have set the groundwork for the district government to pass a regulation that commits to supporting the implementation of social forestry policies and outlines government financial and logistical support mechanisms available to communities and stakeholders.