Interview with Board Chair, Paul Van Ruiten
We recently conducted an interview with Paul Van Ruiten, the chair of the supervisory board of AidEnvironment. We value the expertise and experience across the organisation, and the strategic contributions being made by our colleagues occupying different roles.  In this short article we share more about Paul.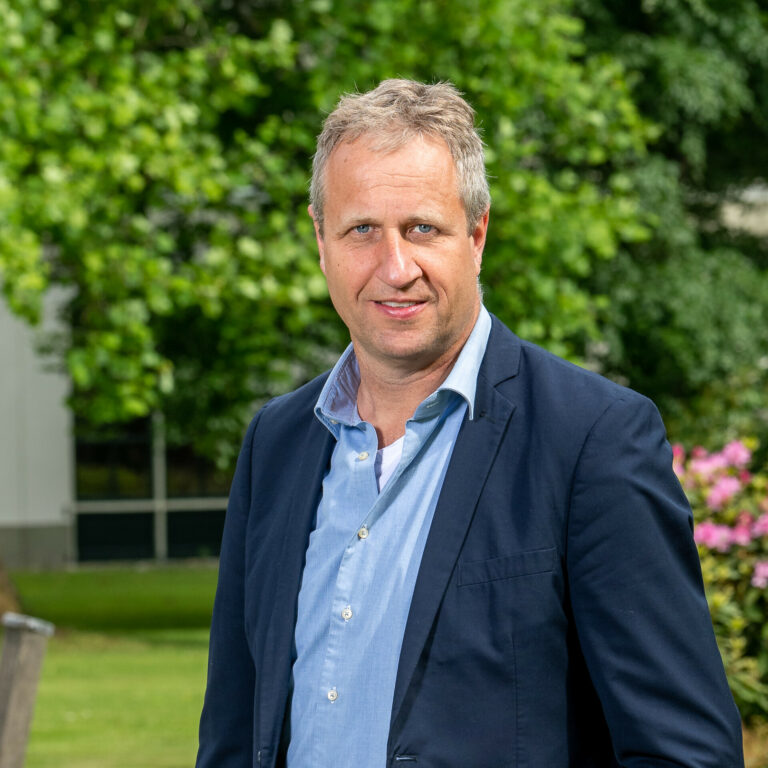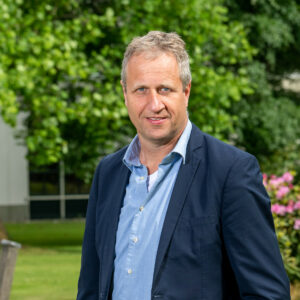 Paul's background
Paul has much experience in managing projects and organizations at the intersection of environment, sustainability, and economic development. He worked for a long period in Serbia on the first generation of national and local environmental policies, and later on in Indonesia on forest fire management, reforestation, and carbon sequestration. After several senior management positions, he went on to write a book and started as an independent consultant. With a group of independent professionals, he now helps small and medium size companies with formulating and implementing sustainability strategies.  
Connecting with AidEnvironment
Paul learned about AidEnvironment when he was asked, as a consultant, to help design our new strategy. He was immediately impressed by the enthusiasm within the organisation (which in those days was still split into Rain and AidEnvironment), as well as the focus and the commitment to the mission: to change the production system of agri- and forestry commodities and to increase sustainable water management. As he believes that the roles of industries, governments, and NGOs should be balanced in order to protect and regenerate natural capital for the future, he immediately accepted when he was offered a role in the supervisory board. 
His experience as managing director in private and public organizations proved to be useful in advising on financial and social issues, and in the role of the supervisory board as employer of the director. In previous management roles during the recession, Paul learned that we tend to act too little, too late when it comes to adjusting the size of an organization. And while the management and the supervisory board had a tough time doing so, he knew from his experience that these tough decisions benefit the organization in the long run.  
AidEnvironment's Impact 
Paul believes that AidEnvironment plays a crucial role.
Although he is convinced that both government and the private sector realize that safeguarding natural capital is a necessity in the long term, he sees that short term interests guide their actions in a different direction. The clear and concise monitoring information that AidEnvironment provides, for example, on deforestation in value chains, serves as a wake up call to both the public and the private sector. Once everybody understands what is happening, it is much harder to ignore it. 
Furthermore, AidEnvironment is showing the way forward to both sectors by implementing innovative projects on water management in vulnerable regions: show and tell. 
Looking ahead to AidEnvironment's future 
The supervisory board has spent quite some time in establishing a new entity with the appropriate legal structure, as an avenue for the work in Indonesian. Paul is really excited about the growth of the new entity in Indonesia which will increase the positive impact on protecting the remaining rainforest in Southeast Asia. He also acknowledges that this takes time. As we have seen, it took our Uganda team about three years to grow and become financially stable. 
As the natural resources of the world become more and more limited, the awareness of the need to protect them will increase. This will make the position of NGOs like AidEnvironment, as guardians of natural resources, even more critical in the future. Alongside these important initiatives, this also requires efforts like creating appropriate legal structures, tax administration, and finance.  
Paul is passionate about supporting AidEnvironment and helping the organisation become better, bigger, and more impactful. He looks forward to expansions in Southeast Asia and Latin America to further enable the larger body of sustainability work AidEnvironment is able to accomplish.