Strategies to close the living income gap of smallholder farmers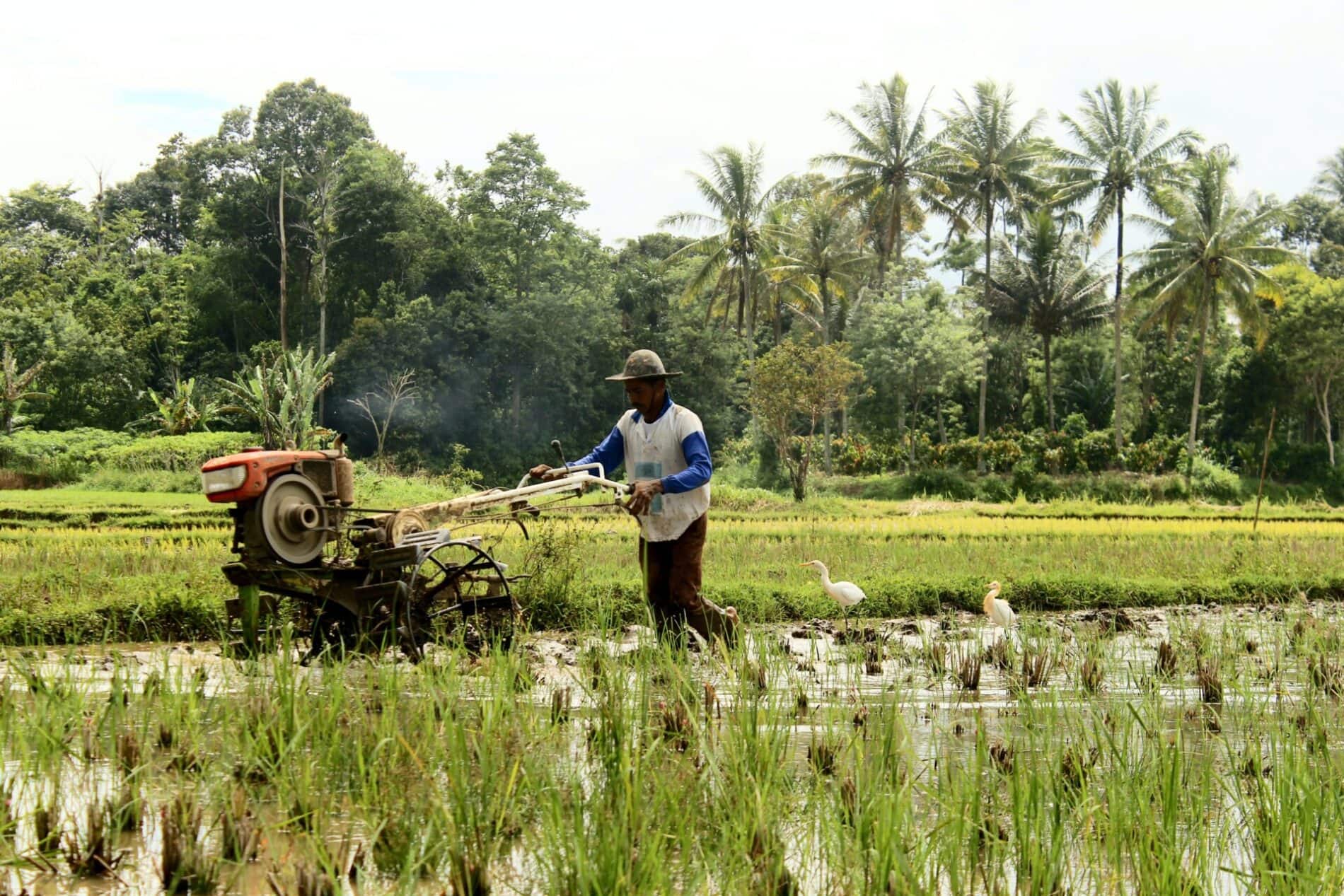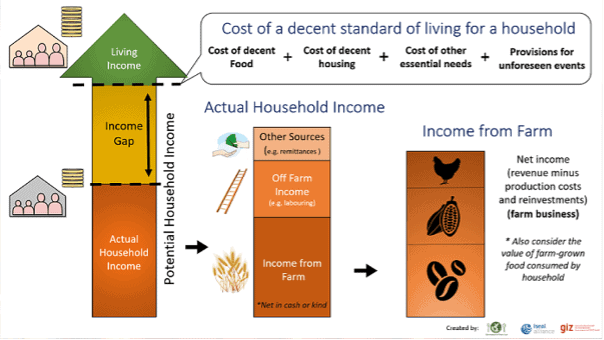 Target audience
Smallholder farmers and institutions working on smallholder incomes
The cases of cocoa in Côte d'Ivoire and rubber in Indonesia
AidEnvironment was commissioned by GIZ to conduct a study on the living income gap of smallholder farmers. Focusing on the cases of cacao farmers in Côte d'Ivoire and rubber farmers in Indonesia, AidEnvironment assessed sector-wide conditions and developed a comprehensive set of strategies for improving farmer incomes through interventions on the level of landscapes, communities, markets and regulation.
Challenge
The efforts of public and private interventions to increase smallholder farmer incomes have been largely insufficient. Today, for example, cocoa farmers in West Africa and rubber farmers in Indonesia do not earn a decent standard of living. In Côte d'Ivoire, where one million farmers rely on cocoa for their livelihoods, the majority live below the international poverty line of USD$1.90 a day set by the World Bank (AFD and Barry Callebaut, 2017). In Kapuas Hulu in Indonesia, a living income benchmark exercise in the region showed that between 63% and 89% of the households earn less than a living income. To support closing the gap between actual incomes and a living wage, AidEnvironment published a study that provides guidance on strategies that effectively improve smallholder farm incomes.
Approach
In the study, AidEnvironment outlined holistic strategies which can be implemented for farmers to achieve a living wage, with a specific focus on the cocoa sector in Côte d'Ivoire and rubber in the Kapuas Hulu district of Indonesia. Through an approach based on our Sector Transformation framework, the study defined strategies to transform the sector's producer base, service sector and value chains, while improving sector governance through multi-stakeholder coordination, market management and regulation, revenue generation and re-investment.
Want more information on this project?
Jan Willem Molenaar
Senior Consultant