How Kamrono Village in Uganda is using reforestation to combat desertification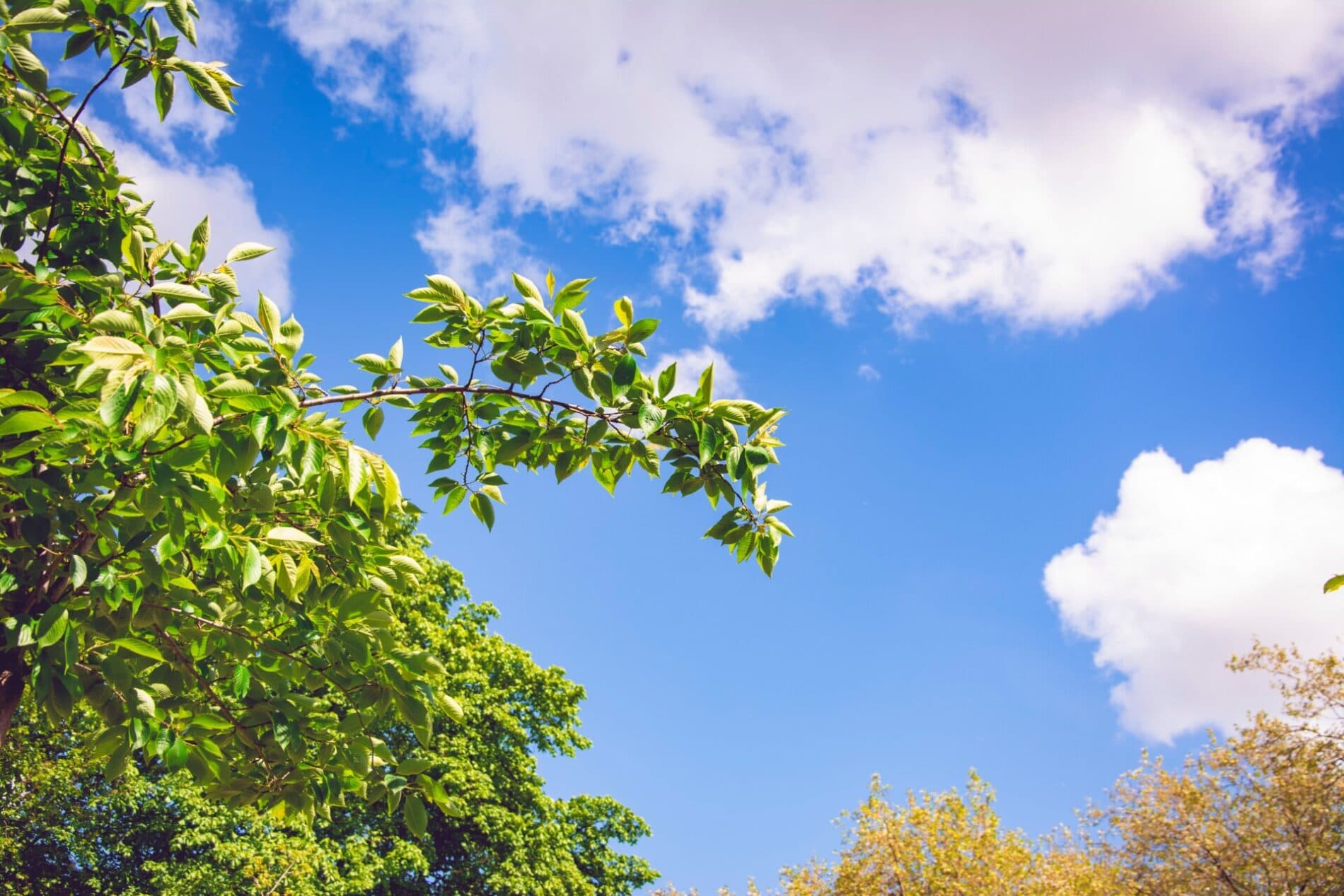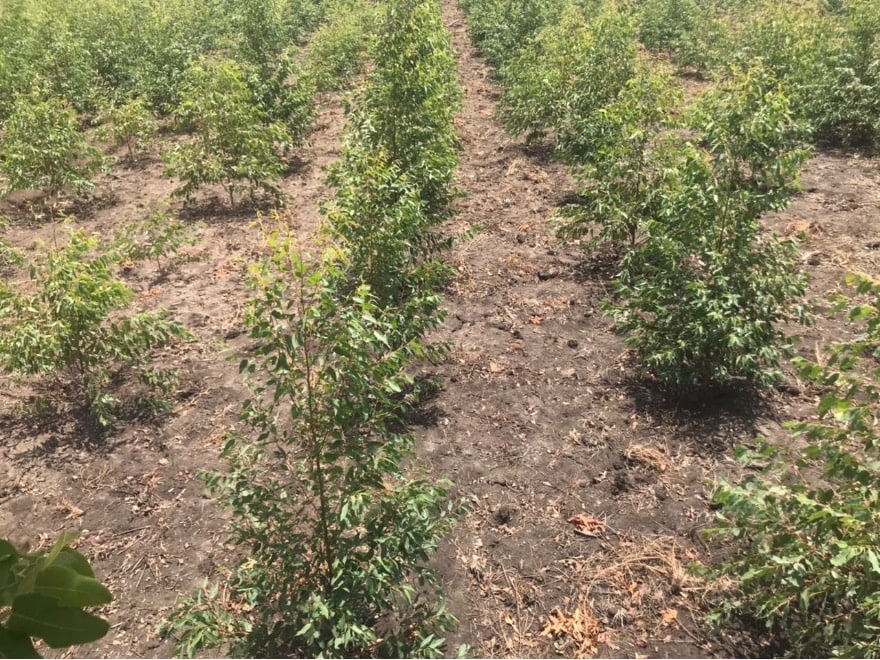 Target audience
farmers, communities
Desertification poses a serious challenge to sustainable development and humanity's ability to survive. Desertification and the mounting loss of productive land driven by human activities and climate change have the potential to change the way many people live, both now and in the future.
Challenge
In Kamrono, in the Ugandan distract of Agago, people are faced with multiple challenges including poverty, poor health, food insecurity, and water scarcity. Furthermore, they are also affected by the loss of biodiversity, forced migration, and lowered resilience to climate change or natural disasters.​
Against the backdrop of long dry spells, deforestation, the loss of vegetation, and poor  agricultural practices, farming was next to impossible in this community. A visible decrease in crop yields because of dry soils resulted in a food shortage and more hunger. The community was also contending with flooding caused by the absence of trees and structures to stop the water from spilling over. This lack of basics like food and clean water resulted in poverty which made it harder for people to thrive.
Approach
Reforestation programs are among the most effective solutions because vegetation loss is the primary cause of desertification. Plants play a major part in retaining water and enriching the soil. The areas that have been subject to deforestation in the past are being considered for reforestation. Planting trees in those areas is quite important since they are natural carbon dioxide storage spaces; they slow down global warming and contribute to maintaining a natural balance. Therefore, planting trees in the affected areas not only prevents desertification but also fights against additional environmental issues, thereby reducing vulnerability to desertification.
Strategies that reduce desertification
Kamrono community members are working towards adopting strategies that reduce desertification including:
Planting more trees: AidEnvironment established a demonstration plot where trees of different species were grown. The roots of trees hold the soil together and help to reduce soil erosion from wind and rain. The demonstration site is meant to create a robust desire to replicate best practices and to foster a positive attitude towards integrated water resources management.
Improving the quality of the soil: communities are encouraged to use organic (especially animal) fertiliser on the crops grown. Growing crops in this way improves the quality of the soil as it is held together by the roots of plants and protected from erosion.
Implementing soil and water conservation practices: the use of appropriate technologies like trenches to manage water in the soil also helps to combat desertification and enrich the soil.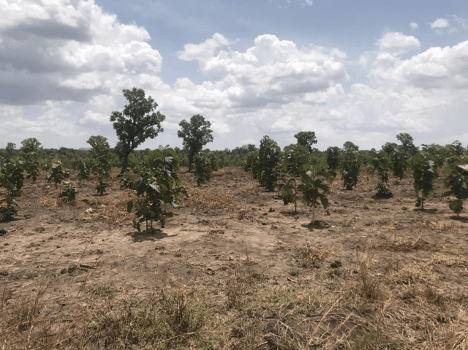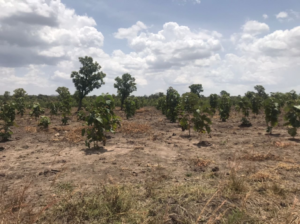 Demonstration of tree planting activities
The importance of educating communities
AidEnvironment works with communities to increase their understanding of environmental issues and why conservation is important. It is important to raise awareness about the preservation of natural resources, and communities need to understand that their livelihoods directly depend on these natural ecosystems. There is a lot of educational work being done with the local populations in Kamrono on the dangers of deforestation and how to curb it. We intend to help people understand the best way to use the land that they are farming on. By educating them on sustainable practices, they can actively take part in preventing more productive land from becoming desert land.
Today, the community is aware of the negative impacts of environmental degradation on the land and the need for soil and water conservation. They are now committed to contributing to productive farms and healthier ecosystems.
Looking to the future
Broadly, AidEnvironment seeks to contribute to achieving UN's 2030 Agenda for Sustainable Development.​ Our work paves the way for a world that  avoids, reduces, and reverses desertification. We emphasize long-term integrated strategies that focus on:​
improving already degraded land​
ongoing rehabilitation and conservation​
managing sustainable land and water resources. ​
We continue to work with stakeholders to drive efforts to slow land degradation and continue to emphasize the fact that prevention is much more cost-effective than rehabilitation. Desertification is a huge problem that needs to be addressed accordingly, and if we take the time to do it now, we can prevent related problems in the future. By taking a critical look at desertification, we now have the knowledge and necessary tools in order to effectively implement these solutions and preventative measures.