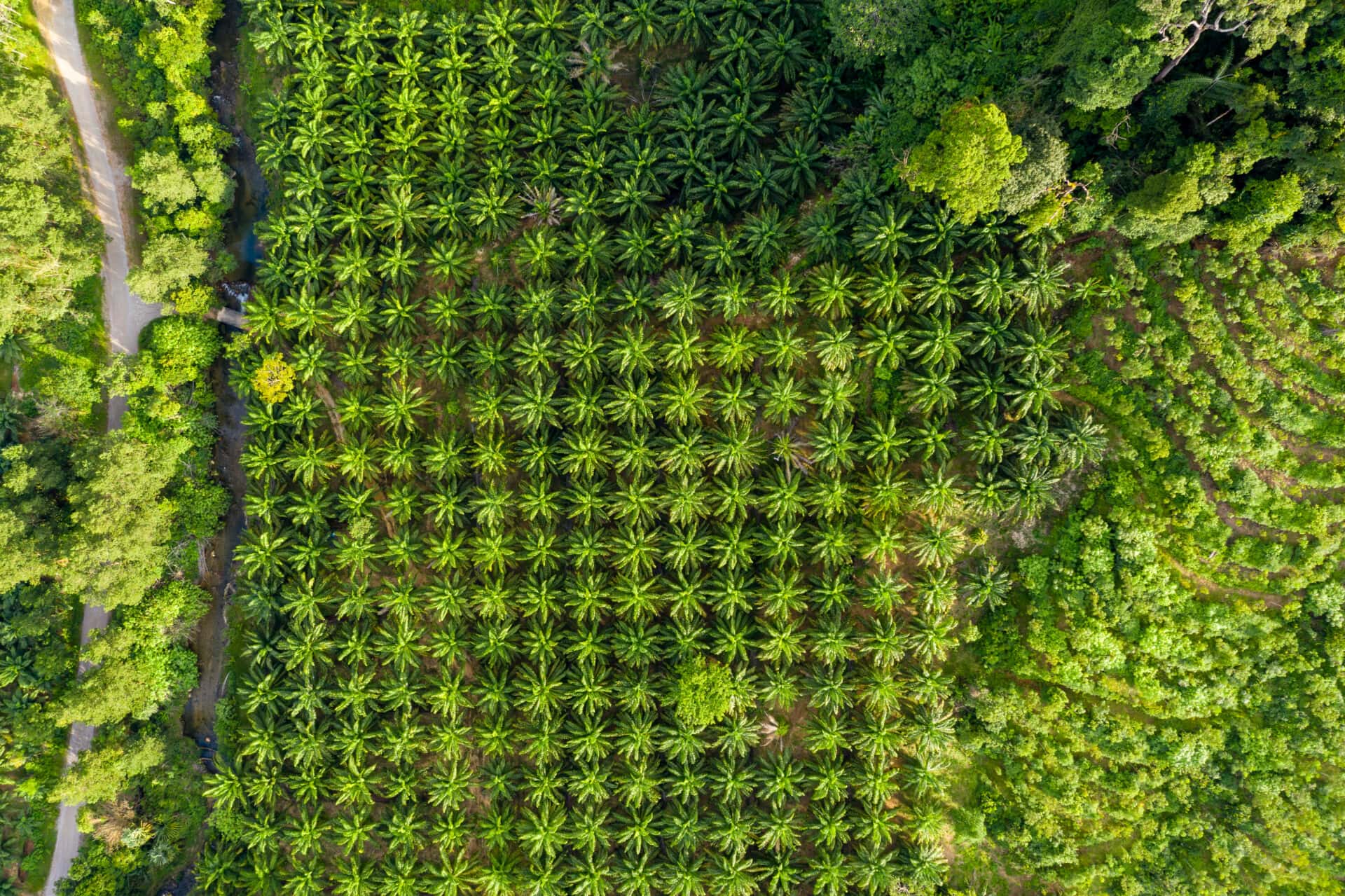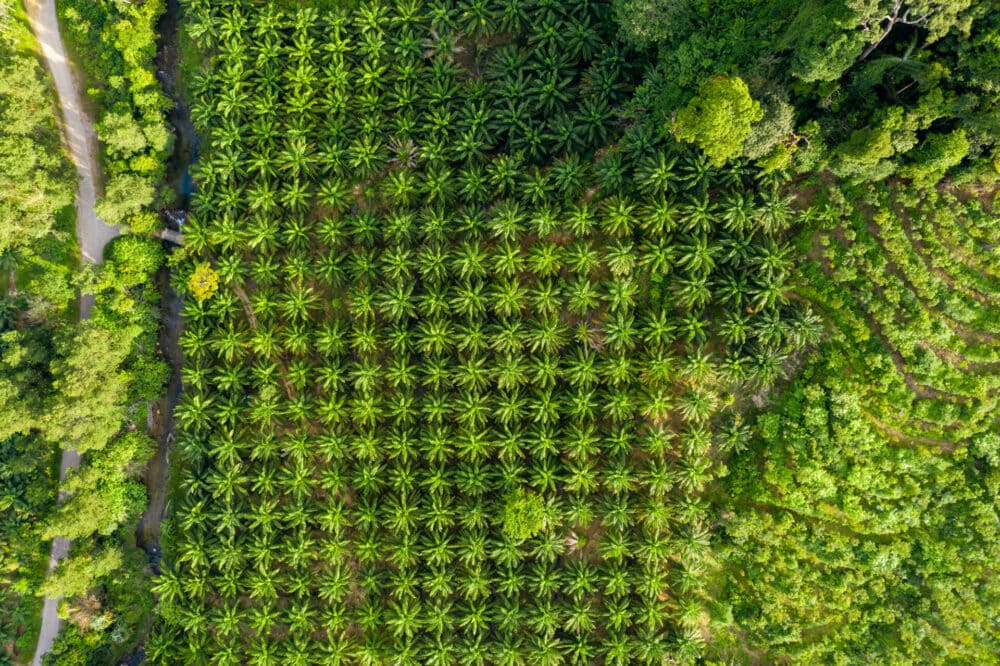 Deforestation // 04.03.22
Read our recently published Chain Reaction Research report on palm oil developments in Africa.
Read more
Deforestation // 22.02.22
On 22 February 2022, AidEnvironment published a Real-time Deforestation Monitoring (RDM) report that sheds light on 21,265 hectares of deforestation and fire events linked to soy traders and meatpackers in the Cerrado biome in Brazil. Realtime Deforestation Monitoring Report – February 2022 RDM reports aim to: create awareness on recent deforestation and fire events linked to global commodities' supply chains; engage […]
Read more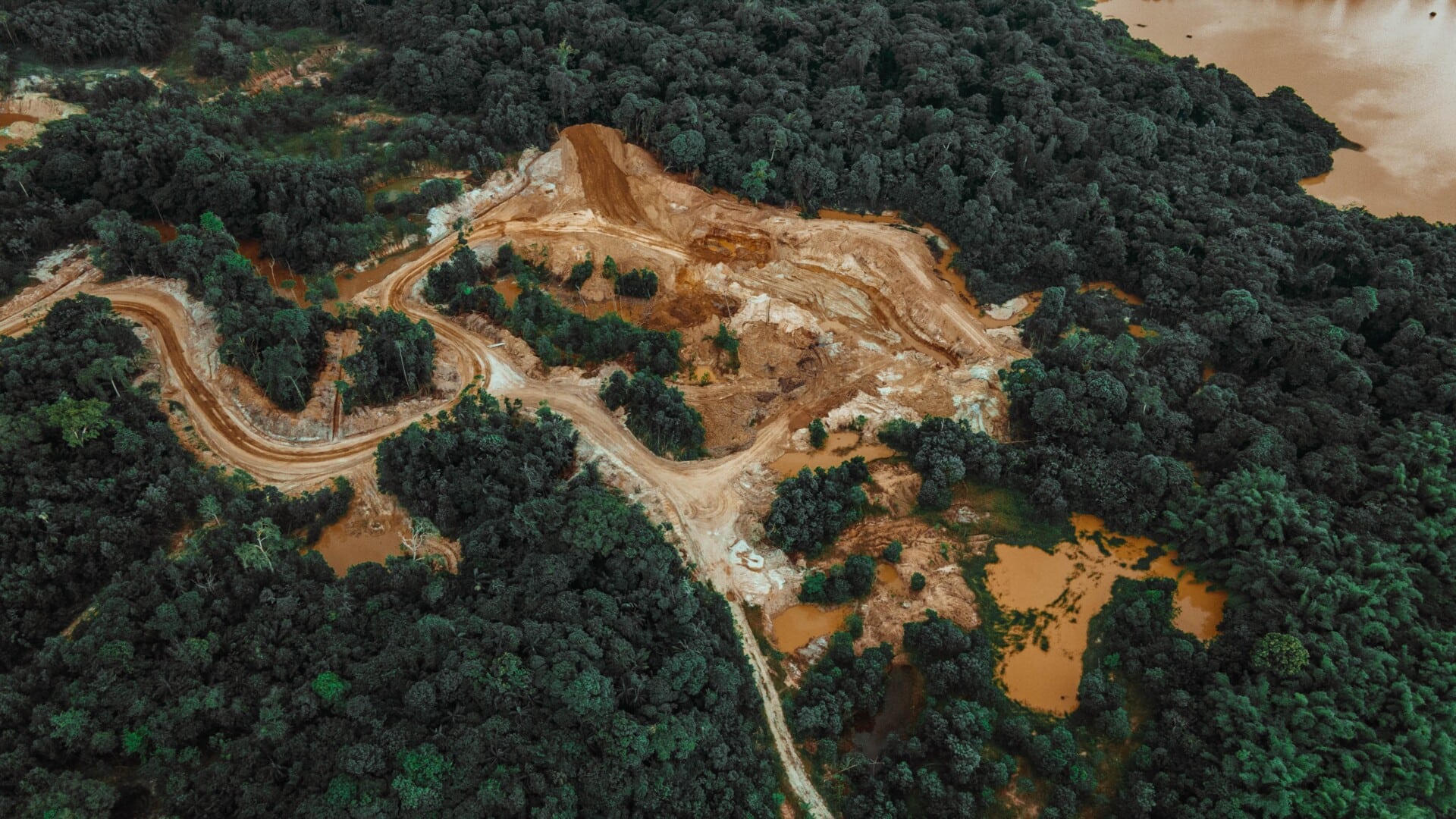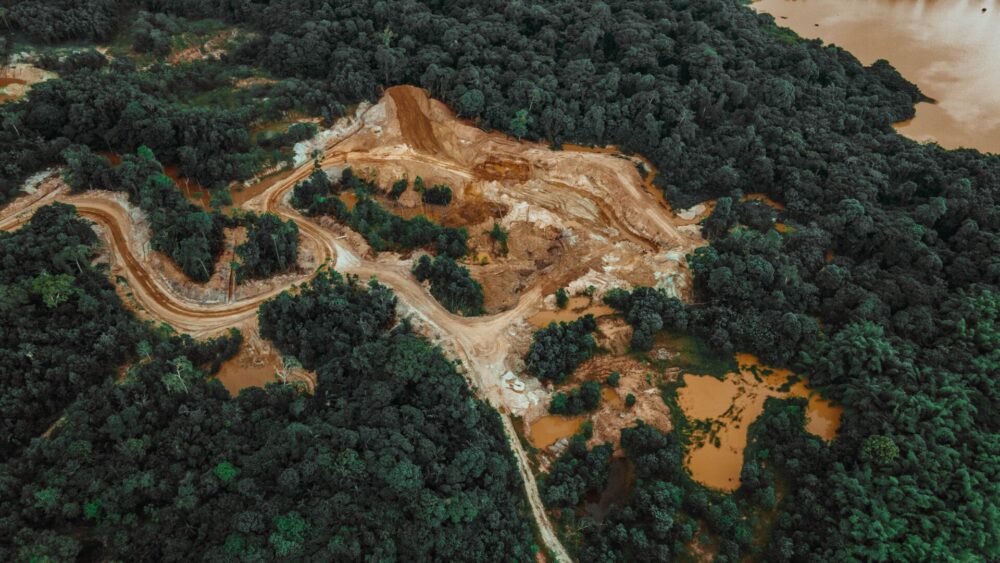 Deforestation // 04.02.22
Just four pulp and paper companies in Indonesia were responsible for 11,000 hectares of forest clearing during 2021, analysis by AidEnvironment shows. The figure is similar to Indonesia's 2020's deforestation figures, when five companies were responsible for 13,000 hectares of forest loss. The four groups clearing the most forest in 2021 were Alas Kusuma, Nusantara Fiber, Moorim Group and PT Hutan Produksi Lestari. Nusantara Fiber and […]
Read more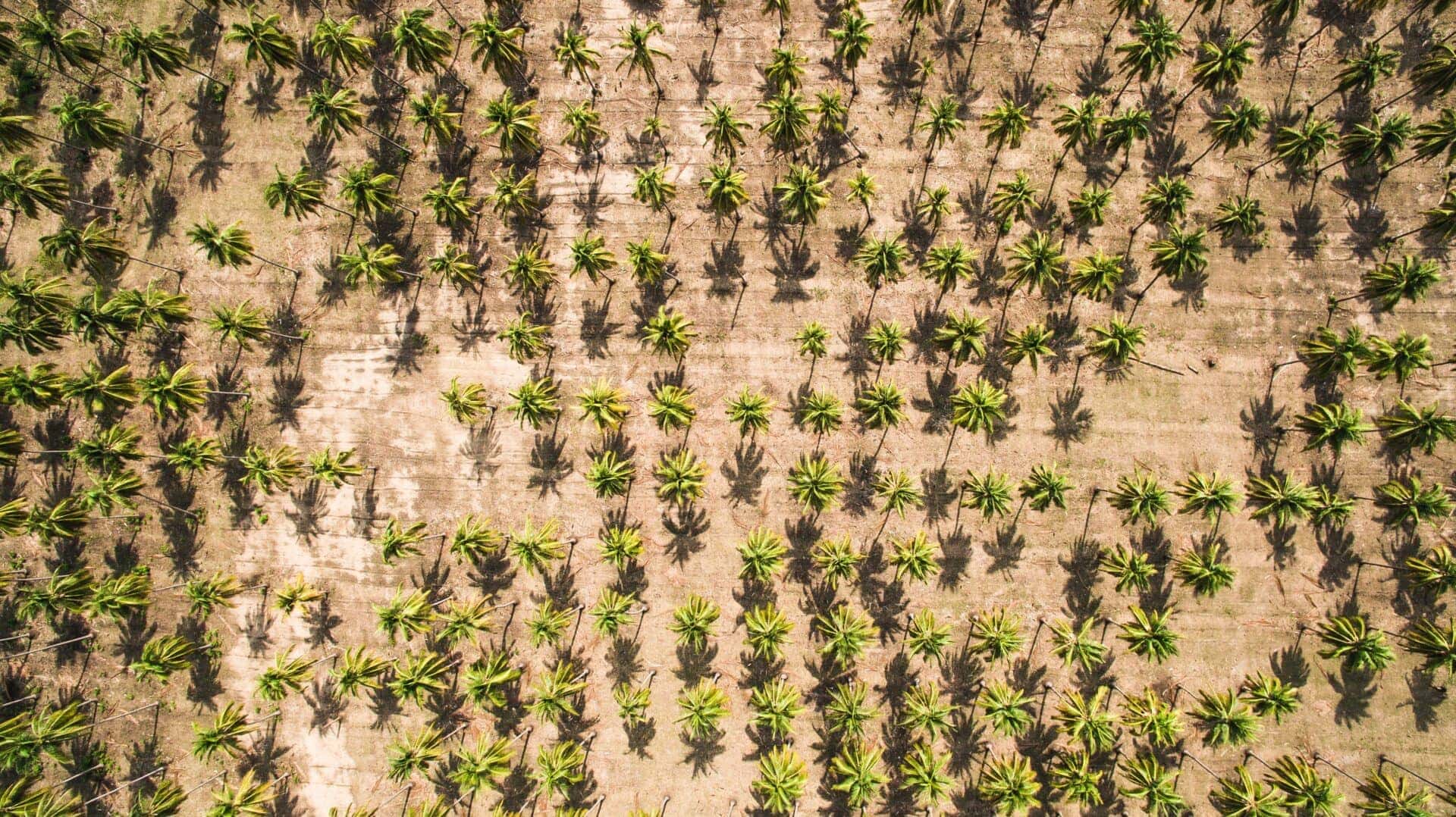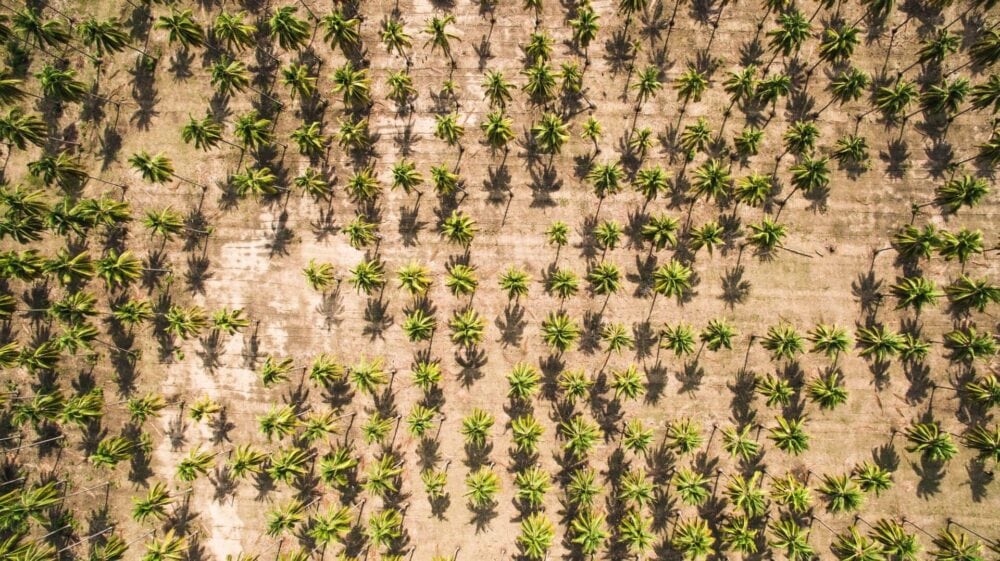 Deforestation // 28.01.22
While palm oil companies are considered ahead of other sectors in no-deforestation implementation, AidEnvironment uncovered that non-palm deforestation persists in sustainable palm oil supply chains.
Read more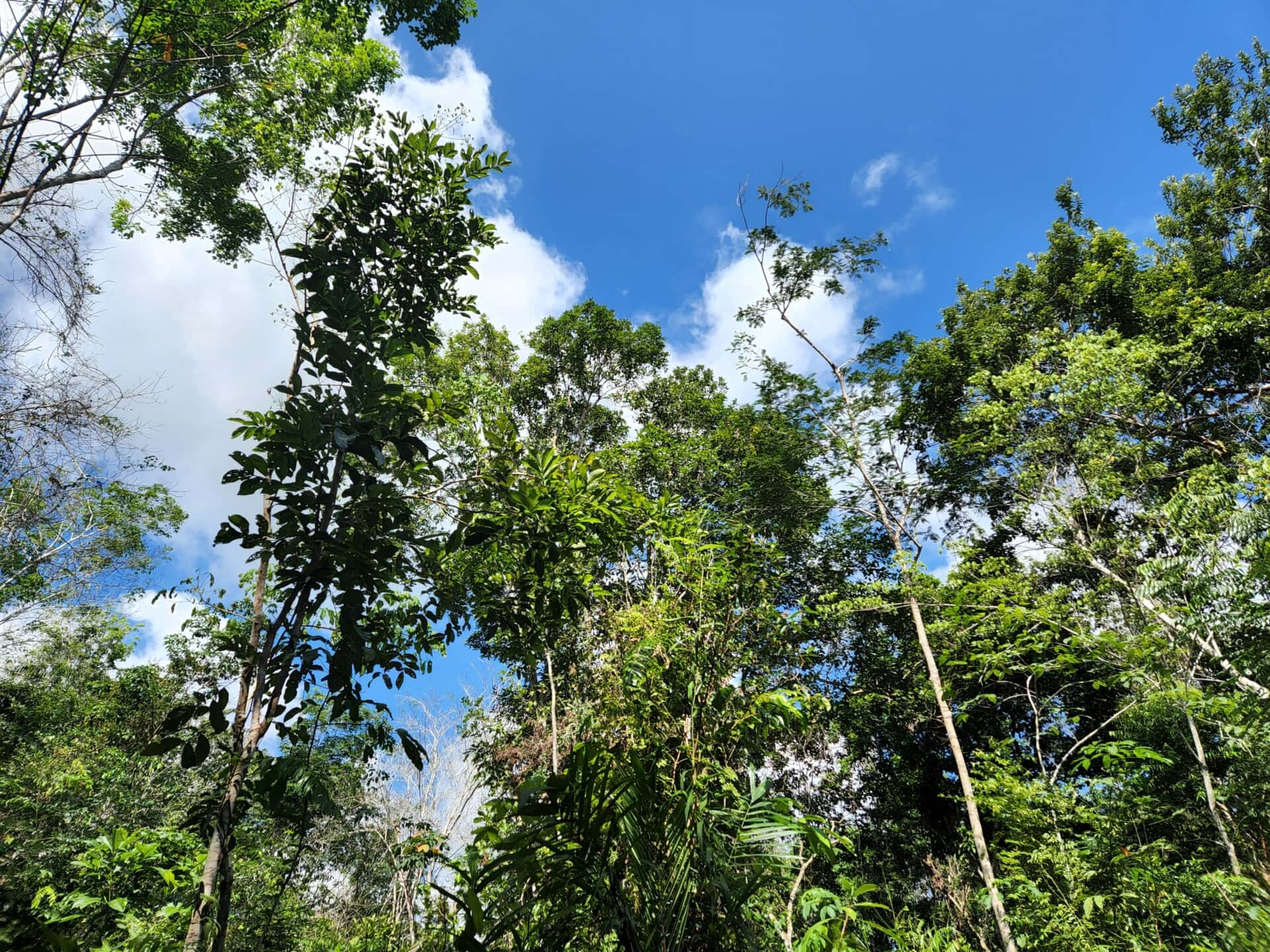 Deforestation // 17.12.21
A new report by Aidenvironment's partner Gulzhan Musaeva examines the exploitation of land resources by the palm oil sector and the role of banking institutions in this process. The report focuses on the two leading producing nations of Southeast Asia, Indonesia and Malaysia, and neighbouring Singapore. The biggest local financiers — whose exposure to forest-risk sectors is among the highest in the world — […]
Read more